beauty, collaboration, seattle
Chromatique Salon: A Small Business Success Story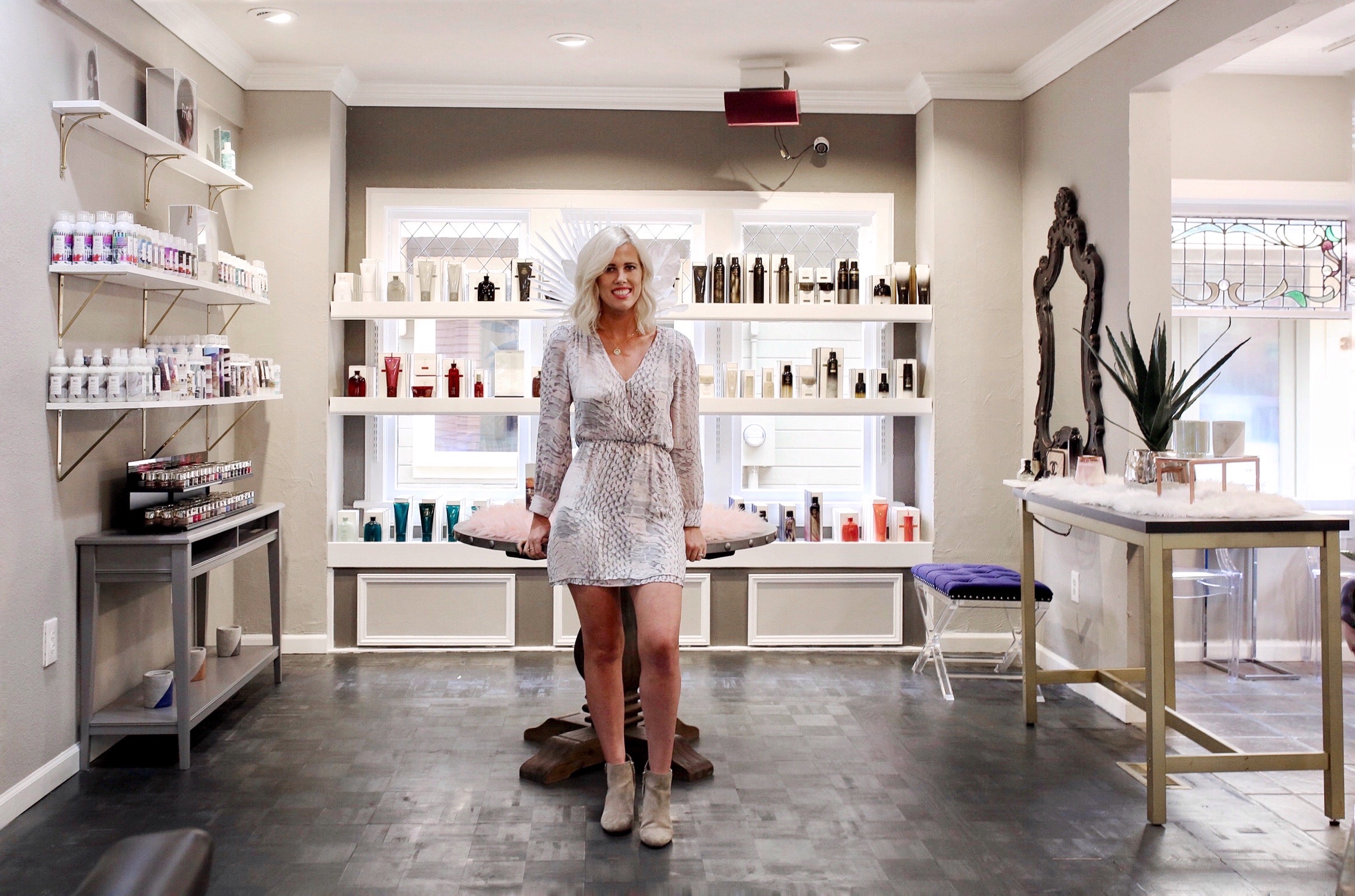 Running a business, no matter what size, isn't easy. I'll be honest — being an entrepreneur and small business owner myself, it can be incredibly tough and testing. So I believe it's especially important for us all to share our stories. This week, I am partnering with American Express to get an inside look at how two small businesses in Seattle were built. I got to learn more about how these businesses got started, their struggles, and what it takes to turn passion into a reality – and a success. Hopefully their stories will inspire you!
Getting to Know #LadyBoss Samantha Lawrence
With summer officially ending, my hair is in need of some TLC. Yes, weeks of sun, sea and chlorine have left my locks looking tired. It's the perfect time to get pampered at Chromatique Salon and catch up with owner Samantha Lawrence, a true #LadyBoss who is extremely resilient and tells it like it is…
At just four years old, she would cut her Barbies' hair and put makeup on them. In her teenage years, Samantha practiced styling on friends and family. During her years in college, she studied interior design. While working on her degree, she realized that she wanted to pursue a career in beauty. "Beauty has always been where my heart lies and making people feel their most beautiful felt like my calling," she says passionately. She quickly earned her cosmetology license and then moved to Seattle area to work with the "best of the best."
With a hunger to learn, she received an apprenticeship at one of the best salons where she was able to build up her clientele. She spent the next four years working alongside Vogue magazine at several fashion shows and styling hair for celebrity features in Cosmopolitan magazine. She'd hit a peak and wanted a salon that would reflect her own vision—that's when Chromatique Salon was born.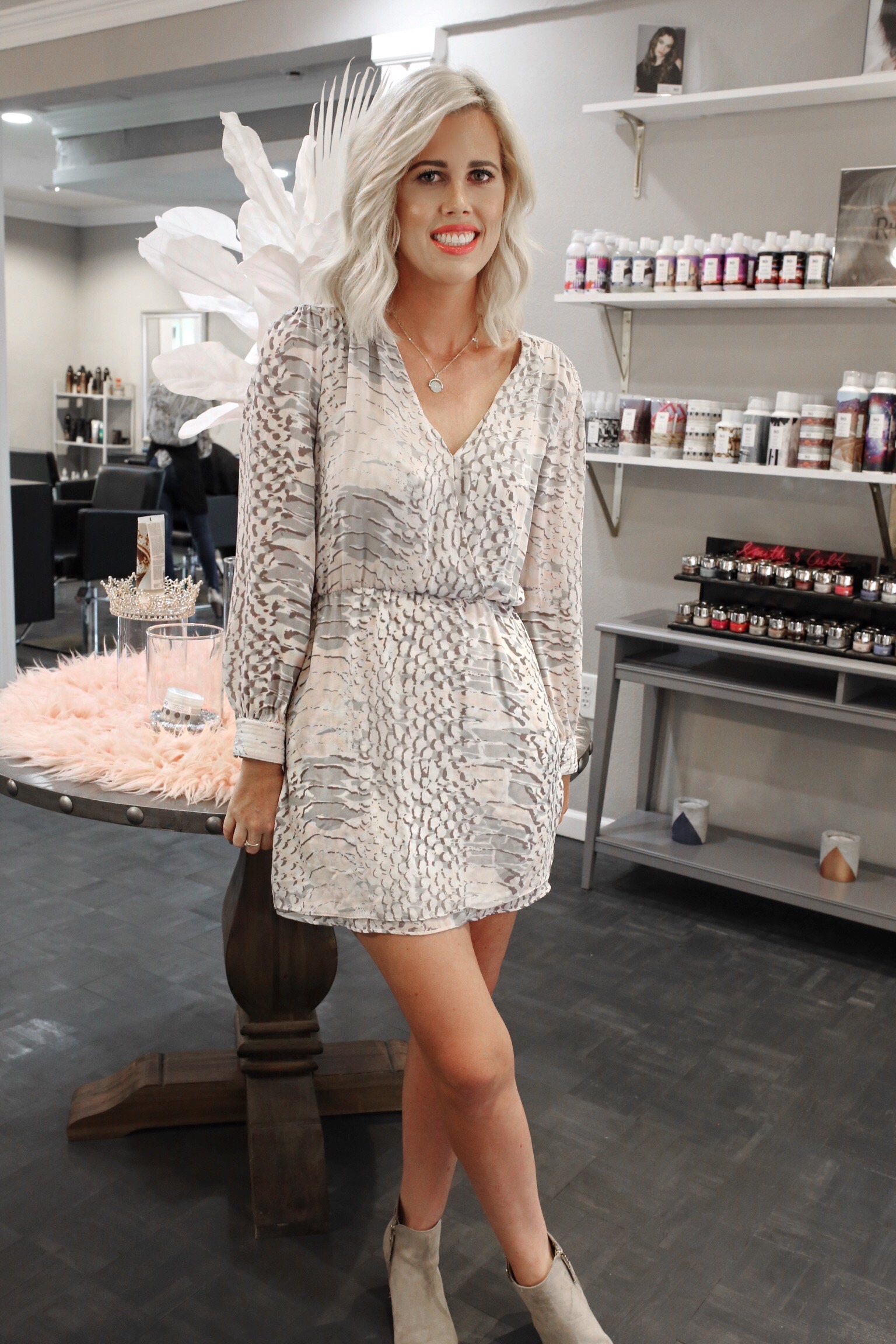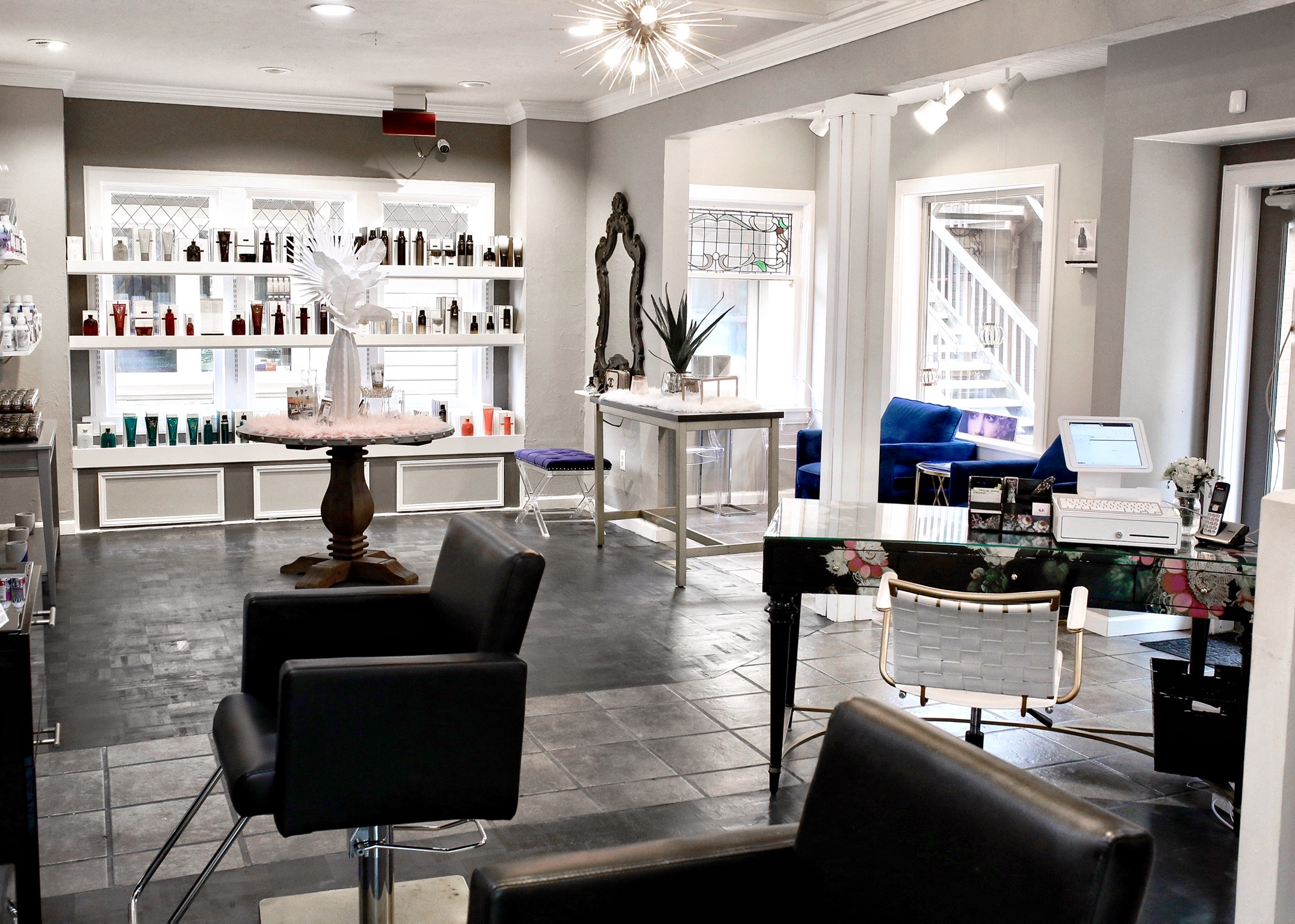 In her first year in business, Samantha had to manage the complexity of becoming a first-time mommy while running her business. She also had to learn not to take challenges too personally. "When you are extremely passionate about your career, it is difficult to not be affected by problems that arise," she said. "To counteract these feelings, I have learned how to become more organized." She was proactive and created procedures and policies to manage those challenges before they became larger issues.
Today, with three new salons (and two kids) in just three years, Samantha has more than exceeded her dreams. She achieved her goal to make Chromatique Salon a space where "clients felt like family, coworkers were encouraged and inspired, and stylists could be their true artistic self without any negative distractions."
I asked her what makes her salon so successful and how to stand out from the rest.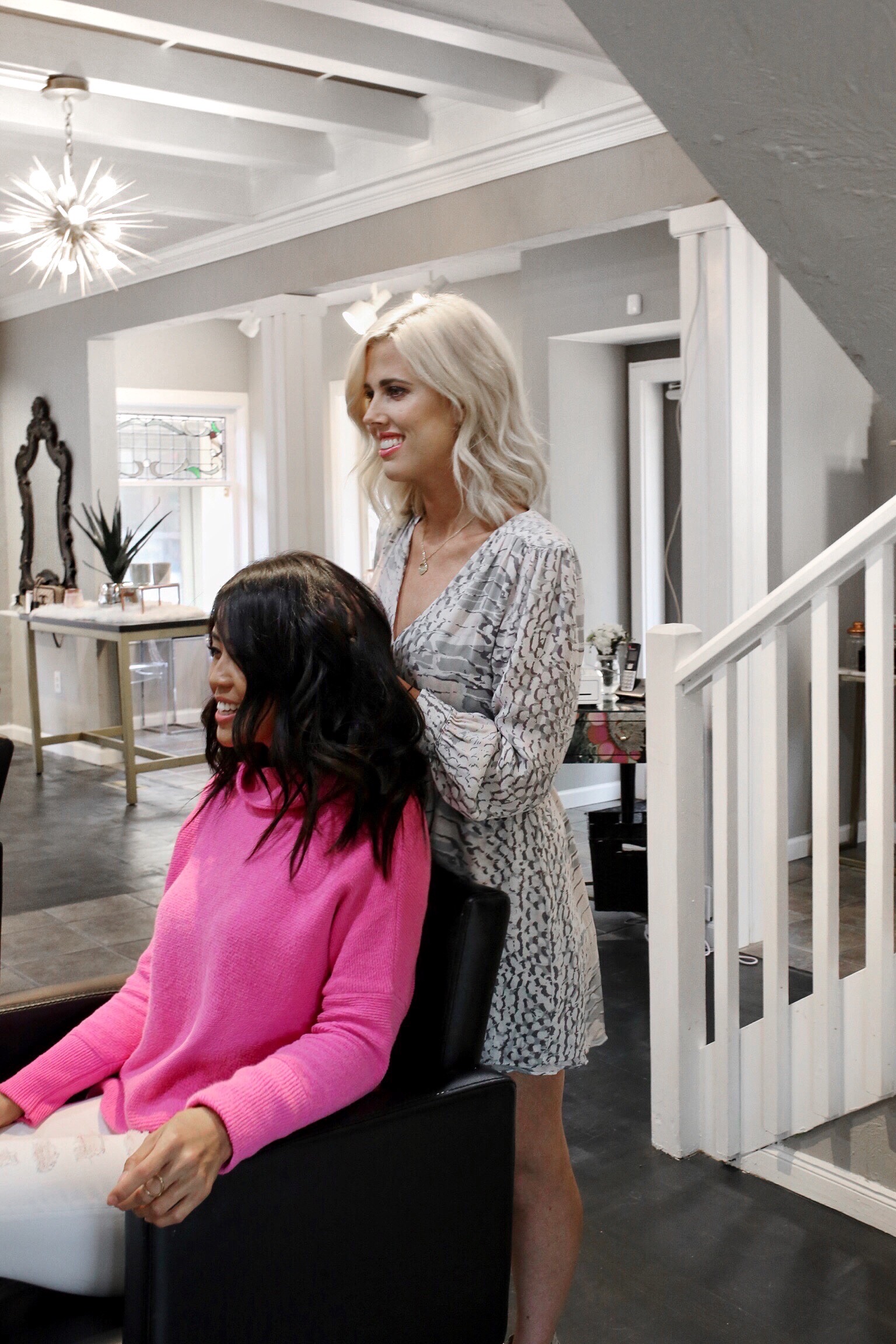 "Beauty has always been where my heart lies and making people feel their most beautiful felt like my calling,"
How to stand out from the rest
She attributes Chromatique Salon's success to the retention and happiness of her stylists, and the satisfaction of the clients. She has successfully cultivated an environment where her stylists truly care for one another and the salon's success. Samantha also says that she was one of the first salons in the area to really hop on board with social media and use Instagram to attract new clients. She stays on top of her marketing game.
Accepting American Express Cards has its marketing advantages as well. Samantha participates in Small Business Saturday and utilizes the tools and support Amex provides to help broaden their clientele. "It is always nice to have a company that works with you and helps bring business to us. It feels like a partnership and has helped our business grow."
When customers search salons in Seattle that take Amex, Chromatique is on the Shop Small Map – which helps drive customers to their business. That is actually how I found her! She realized if she wanted to provide high-end services, her clients would want to use Amex. Customers, *ahem, me* really enjoy getting rewards while getting pampered! Over 1,000 salon and spa locations in Seattle-Tacoma area, just like Chromatique, started accepting American Express® in the last year. Now you can find even more places where you can use Amex to help you look your best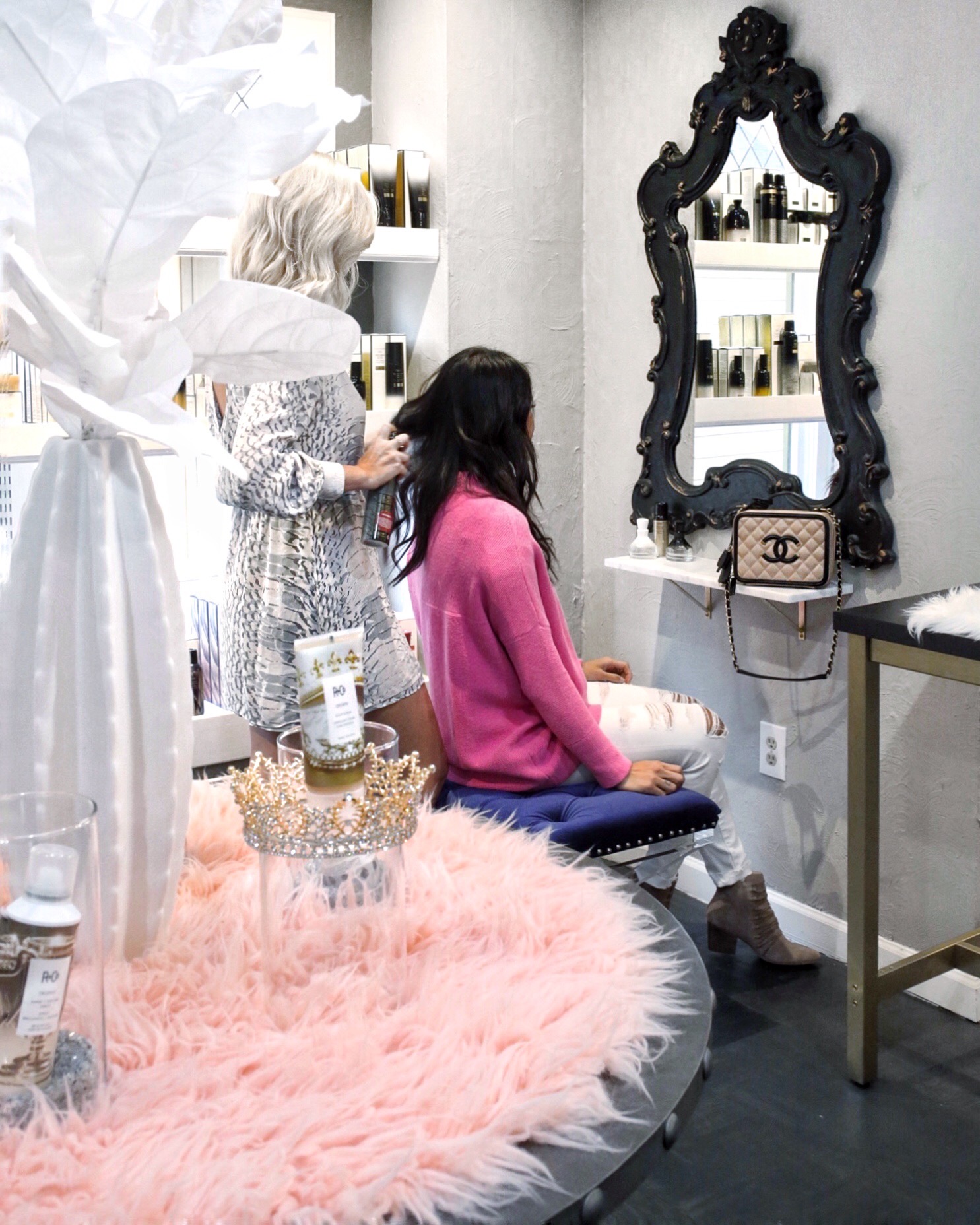 "It is always nice to have a company (AMEX) that works with you and helps bring business to us. It feels like a partnership and has helped our business grow."