#Nsale, #Nsale 2017
Nordstrom Anniversary Sale 2017 Catalog: First Look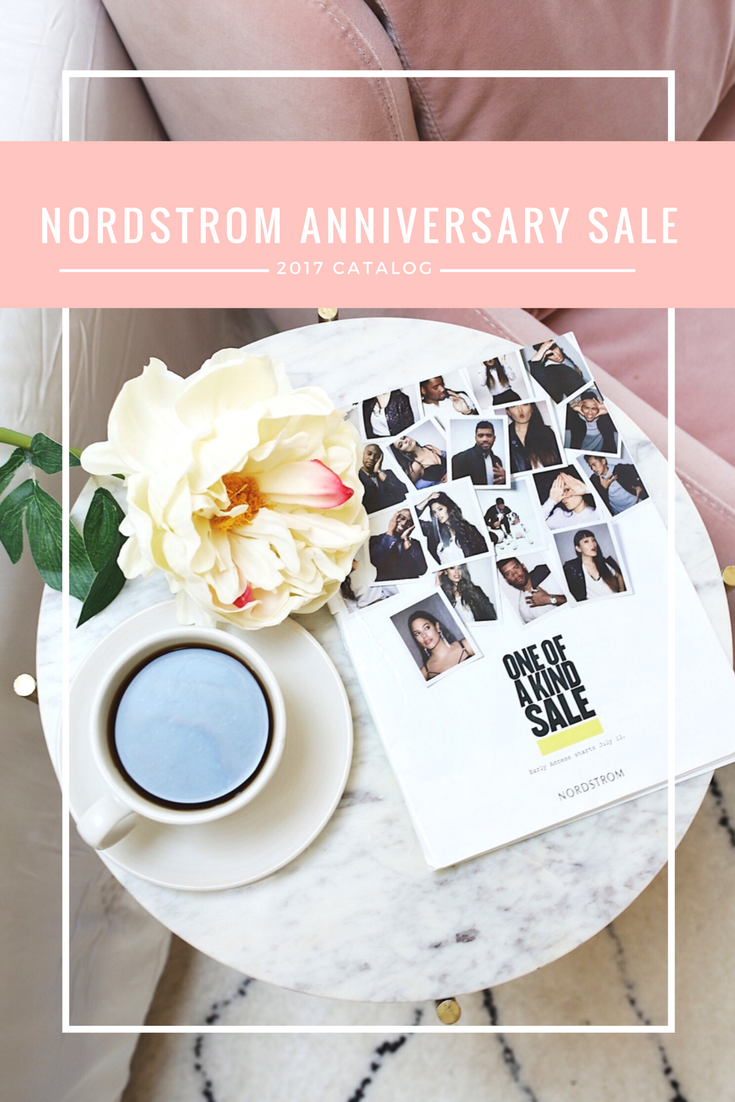 The Nordstrom Anniversary Sale 2017 is right around the corner! The catalog is now available where you can preview a selection of the stellar products and even begin planning which products you have to have for fall!
Click here to download the catalog and start your wishlist now!!
Dates to remember:
July 13th: Early Access
July 21st: Public Access
Augsut 6th: Sale Ends!
Be sure to check back on the day of Early Access on July 13th for my favorite picks. I will be braving the crowds on that day and posting outfits and stories of my new purchases on my Instagram @gypsytan.
I will be giving away $1000 gift card to Nordstrom like I did last year here.
See you next time for all the #NSale updates and my favorite picks!
IF YOU CAN'T WAIT, HERE ARE SOME CURRENT SALE FINDS: