Lifestyle
Holiday with Genesis G80 Sport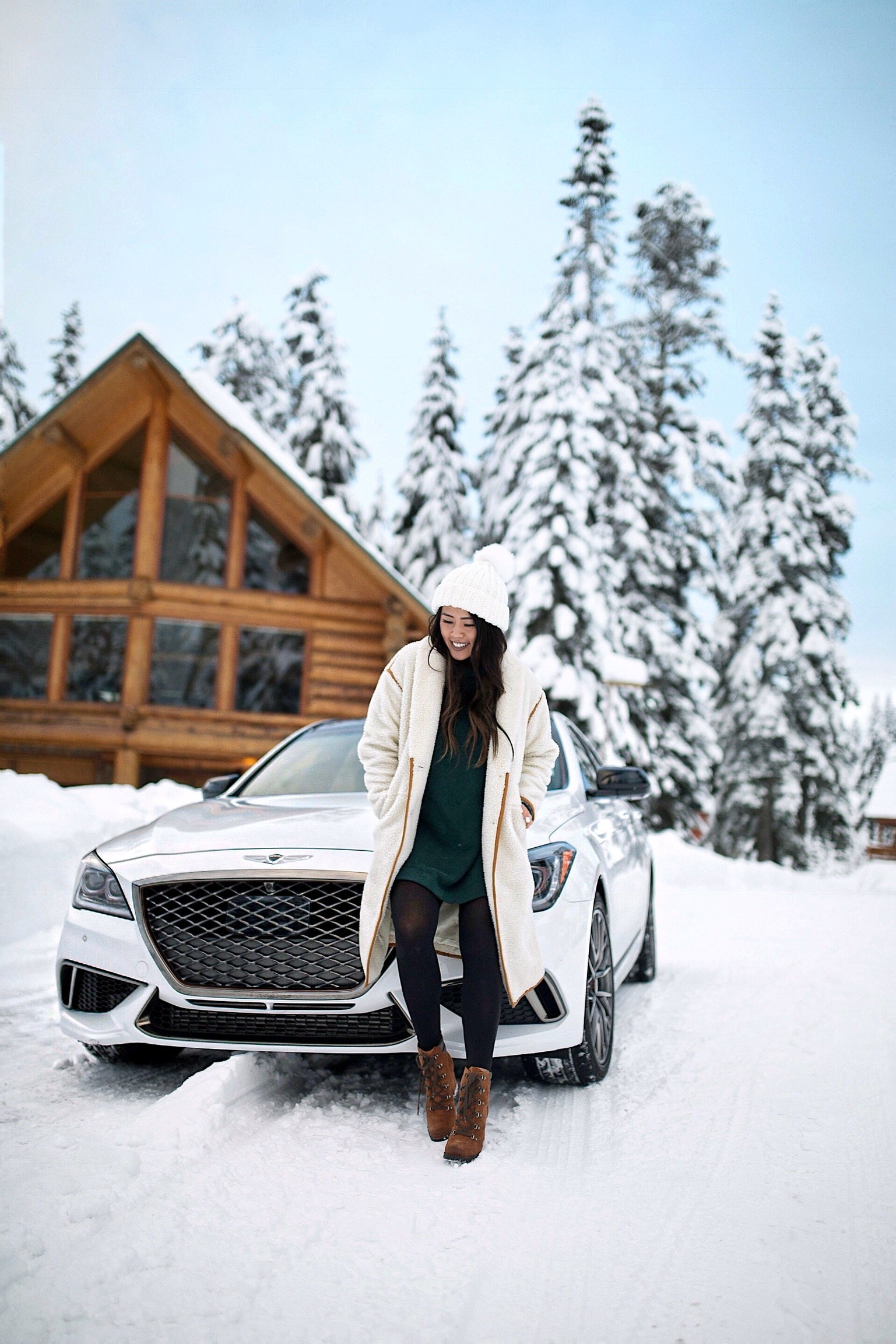 Disclosure: This post is sponsored by Genesis, however all opinions are of my own.
Happy New Year guys!!! Wow what a crazy, whirlwind in the last three months. With a vacation home in Chelan, the holiday season meant spending a lot of time traveling in the car from the city across the snowy mountain. Both Leif and I are really close with our families so we are lucky that we have that vacation home where our families can come celebrate the holidays without needing to book plane tickets!  For those who aren't familiar, we live in the Seattle metro area and have to drive 3 hours across two different mountain passes to Chelan. When I got a chance to try out the all-new luxurious Genesis G80 Sport, I was more than excited to give it a go during the holiday season when we'd be spending a lot of time in the car.
Alas, we actually enjoyed traveling on the road.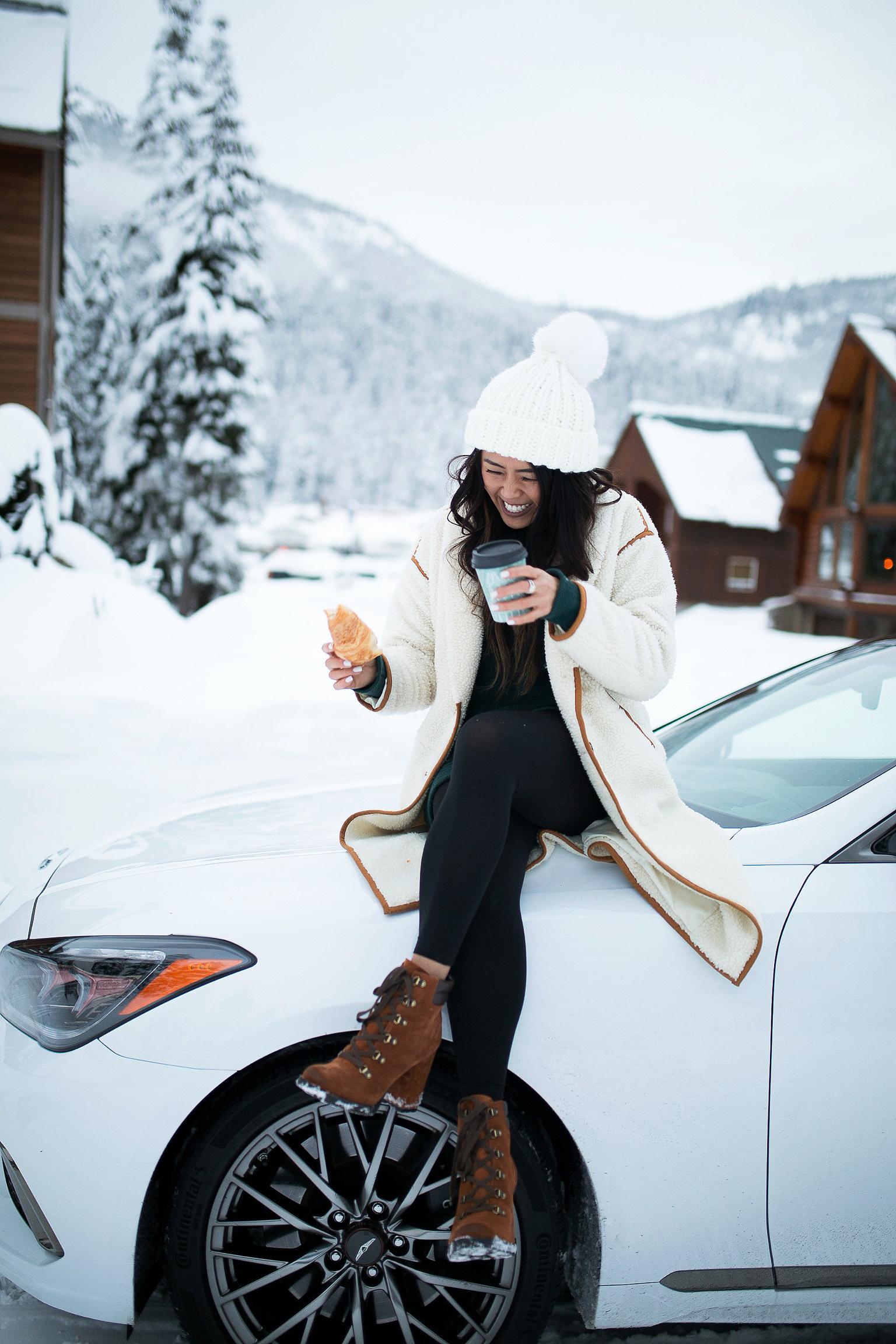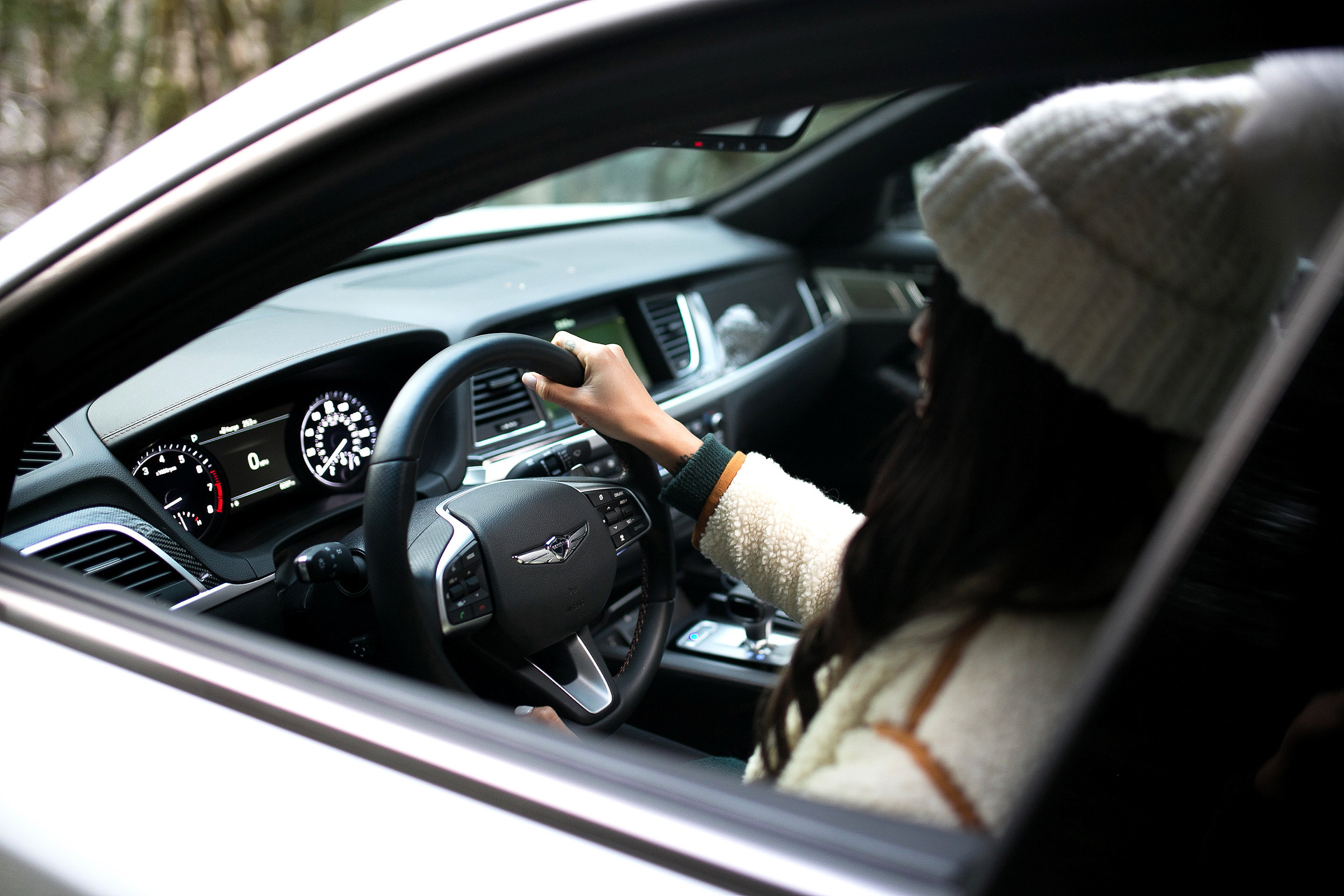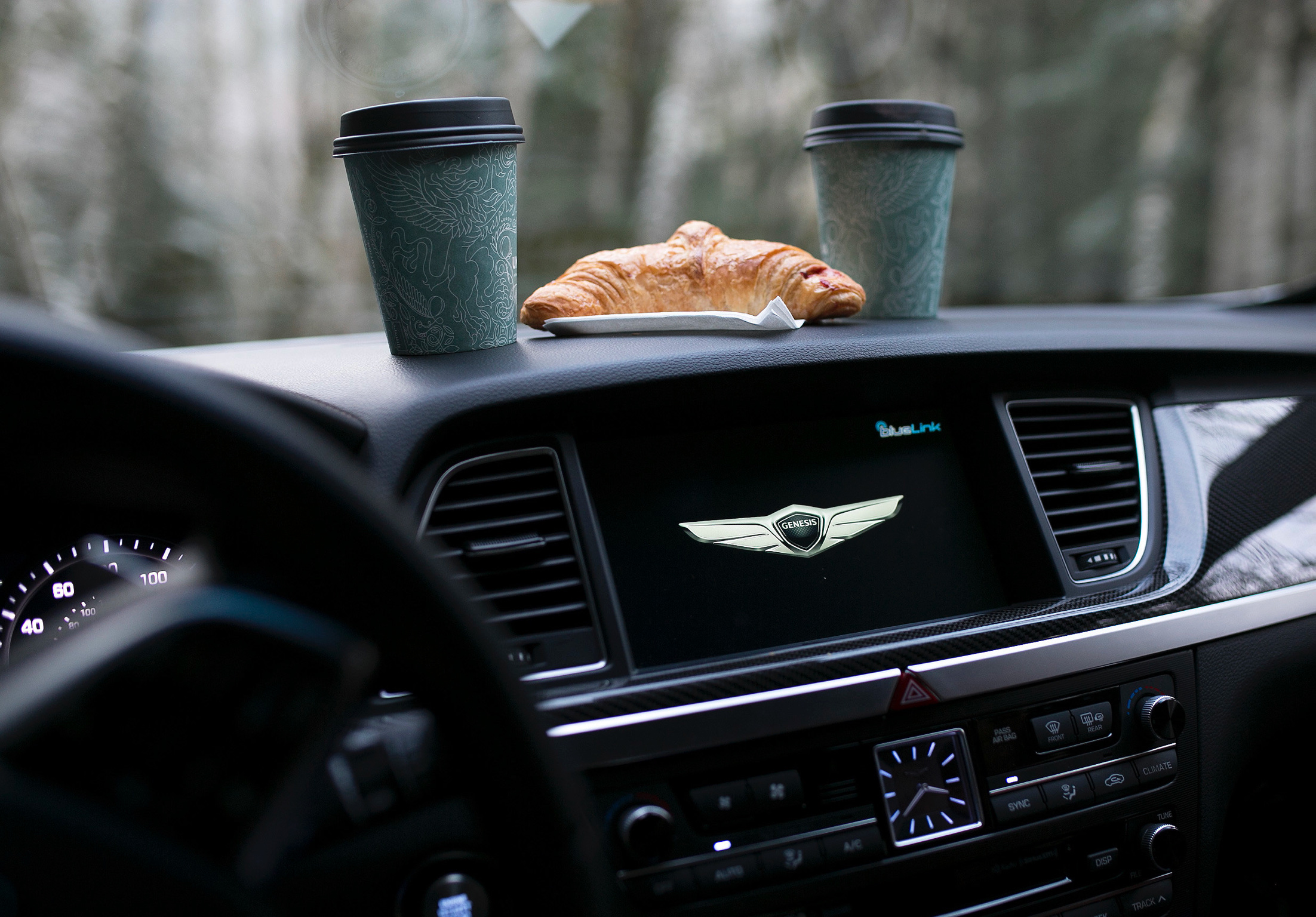 Driving Genesis G80 Sport
This sporty version of the G80 is quite the looker—I love the large grill and subtle copper accent scattered throughout both interior and exterior of the Geneis G80 Sport. The trunk is spacious. Good thing, because we had to pack our clothes, Christmas gifts, and tons of food when we drove to Chelan. I also manage to do some holiday shopping in the city so that came in handy.
With supple leather seats and plenty of leg room, those long trips didn't seem too long. The kids and I had a blast singing along Christmas music blasting from the 17-speaker stereo that plays tunes with crystal clarity. I can attest that the kiddos loved the panoramic glass roof—which is especially dramatic in the rear.
Aside from the aesthetics, I have to admit this car rides like a dream. It drove through the snow with ease. We barely feeling any bumps or curves while knocking out two separate 6-hour driving trips in the G80 Sport during the holidays. I know Leif really appreciated the speed of the 365-horsepower twin-turbo engines-- who am I kidding, I loved it too!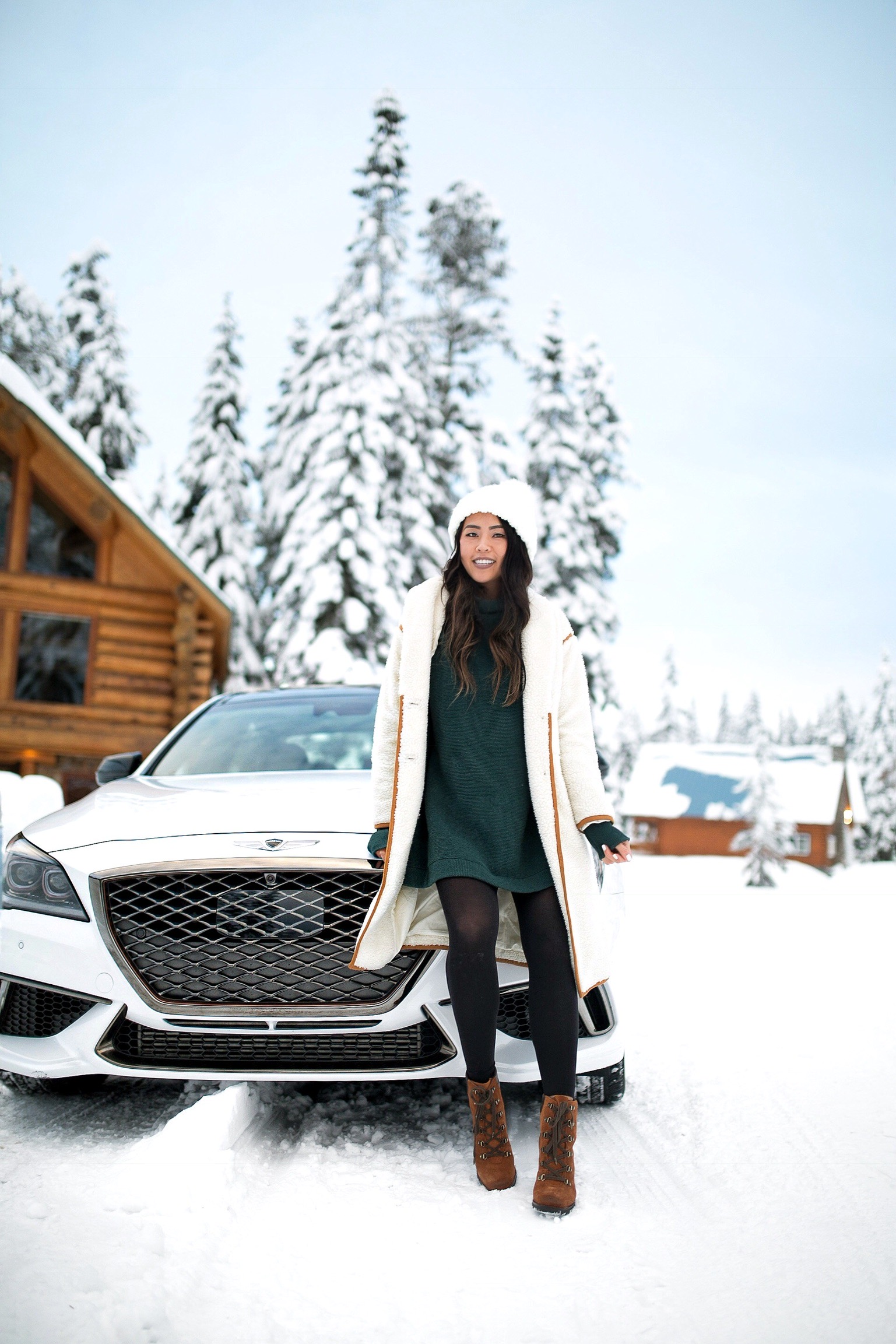 Safety First
As much as I loved all the above mentioned, one of the most important things when choosing the perfect ride are the safety features. With all the latest bells and whistles--like Blind Spot Monitor, semi-auto driving, and display on the windshield- this car is loaded with so many safety features. Honestly, we felt at ease while having to spend so much time on the road especially during the crazy holidays with bad drivers and even worse weather.
Thanks to Genesis G80 Sport, the holidays was made easier. If you are shopping for a new car this new year, go test drive this handsome car and I promise you will fall in love like I did!