home decor
Get Rid of Clutter and Entangled Cords with Eclipse Charger!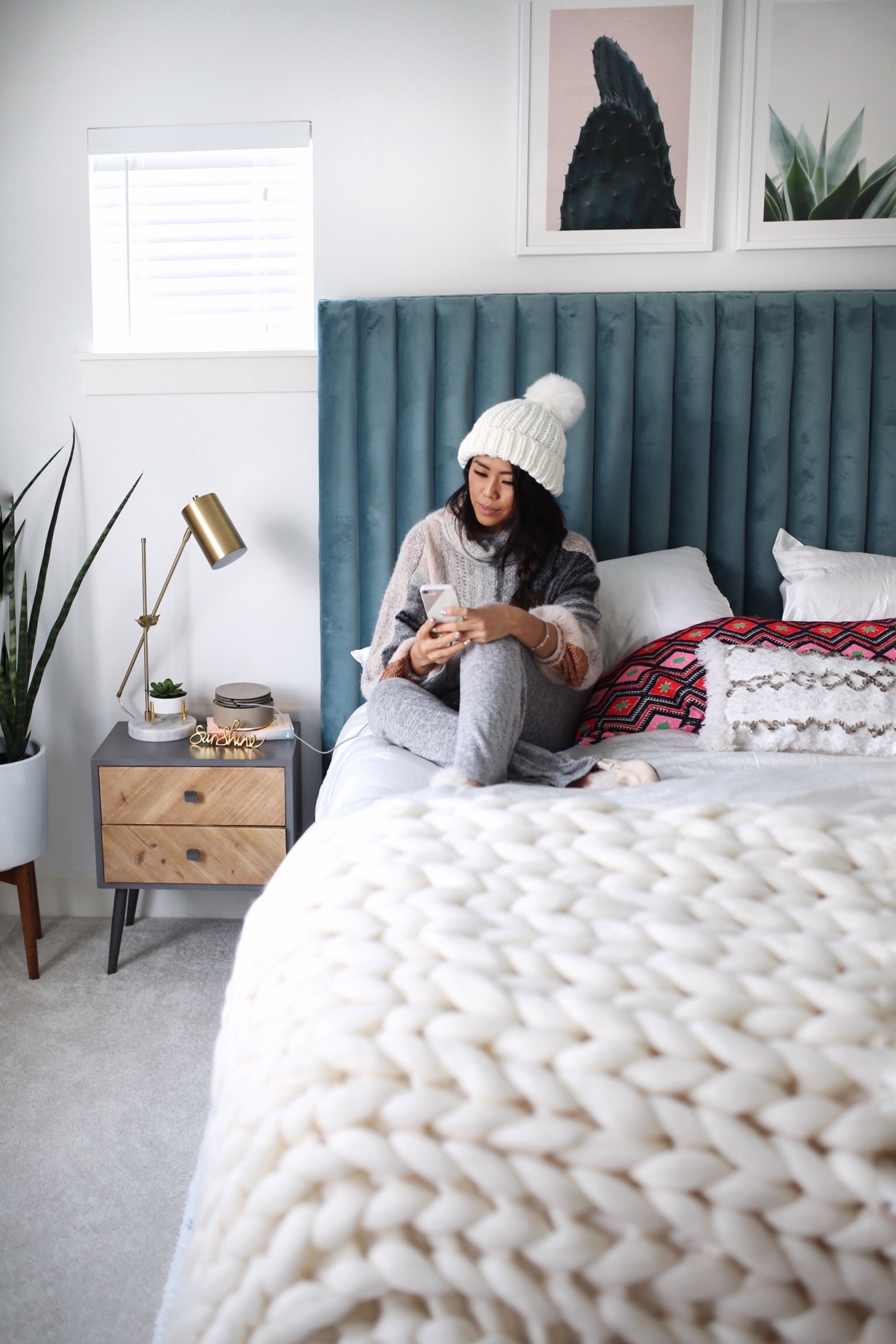 One of the most annoying issues with pretty decor and furniture is having tangled cords underneath and around things. I swear even when I arrange and organize them nicely at first they eventually get all tangled and it all becomes a mess. Wouldn't be nice if there was an easy solution that keeps our cords organized and everything in place while blending into our decor? Oh wait. There is. Enter Eclipse Charger by Native Union.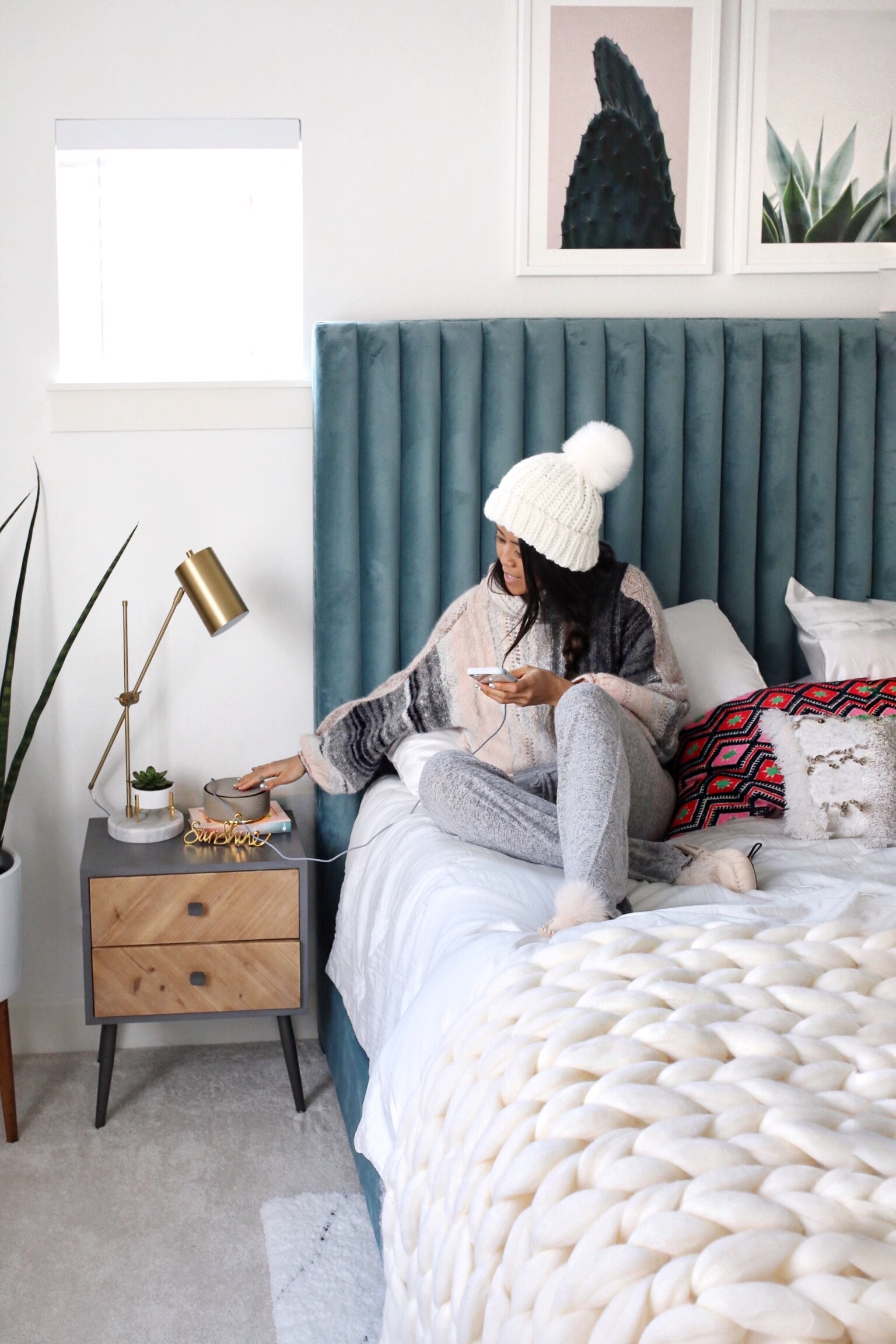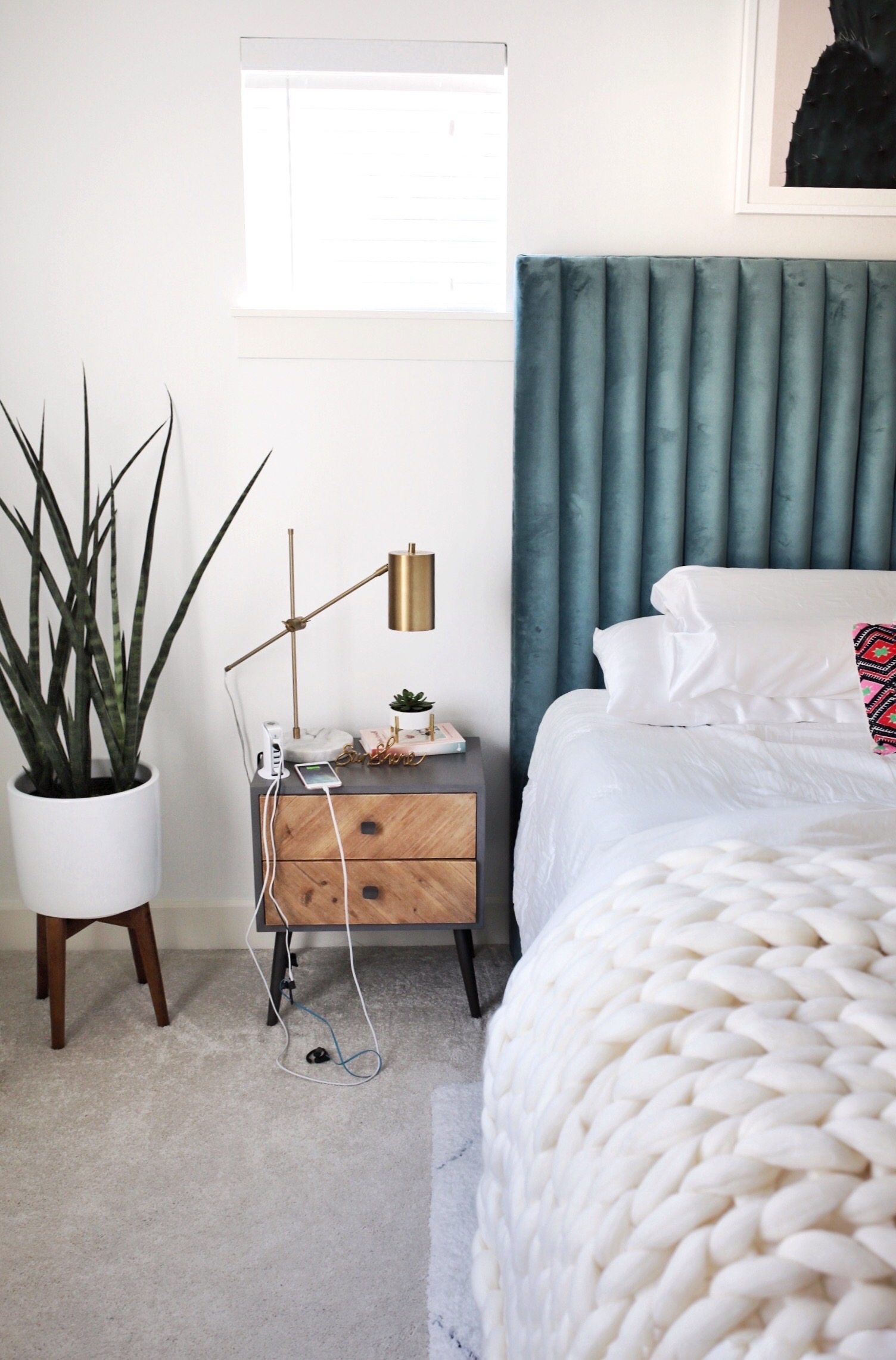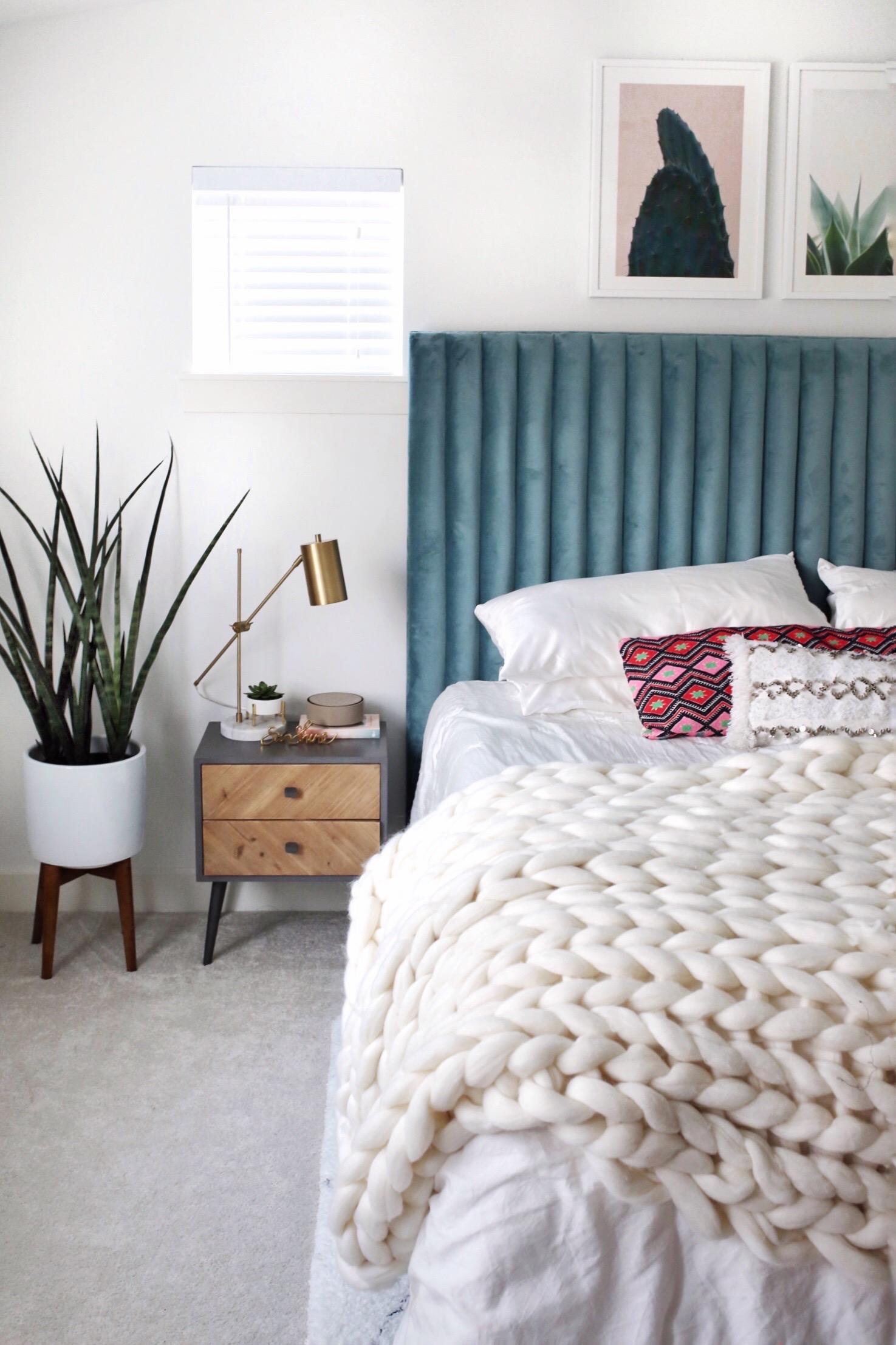 Say Goodbye to Messy Cords with Eclipse Charger by Native Union
Before the Eclipse charger, the area in my home that used to be the most cluttered with cables was my nightstand.
As you can see, the Eclipse made a huge impact in organization and design. I had it set up in minutes! There is a easy set up video HERE. It can charge up to three devices at once; you can often find my iPhone, FitBit, and Kindle sitting there charging.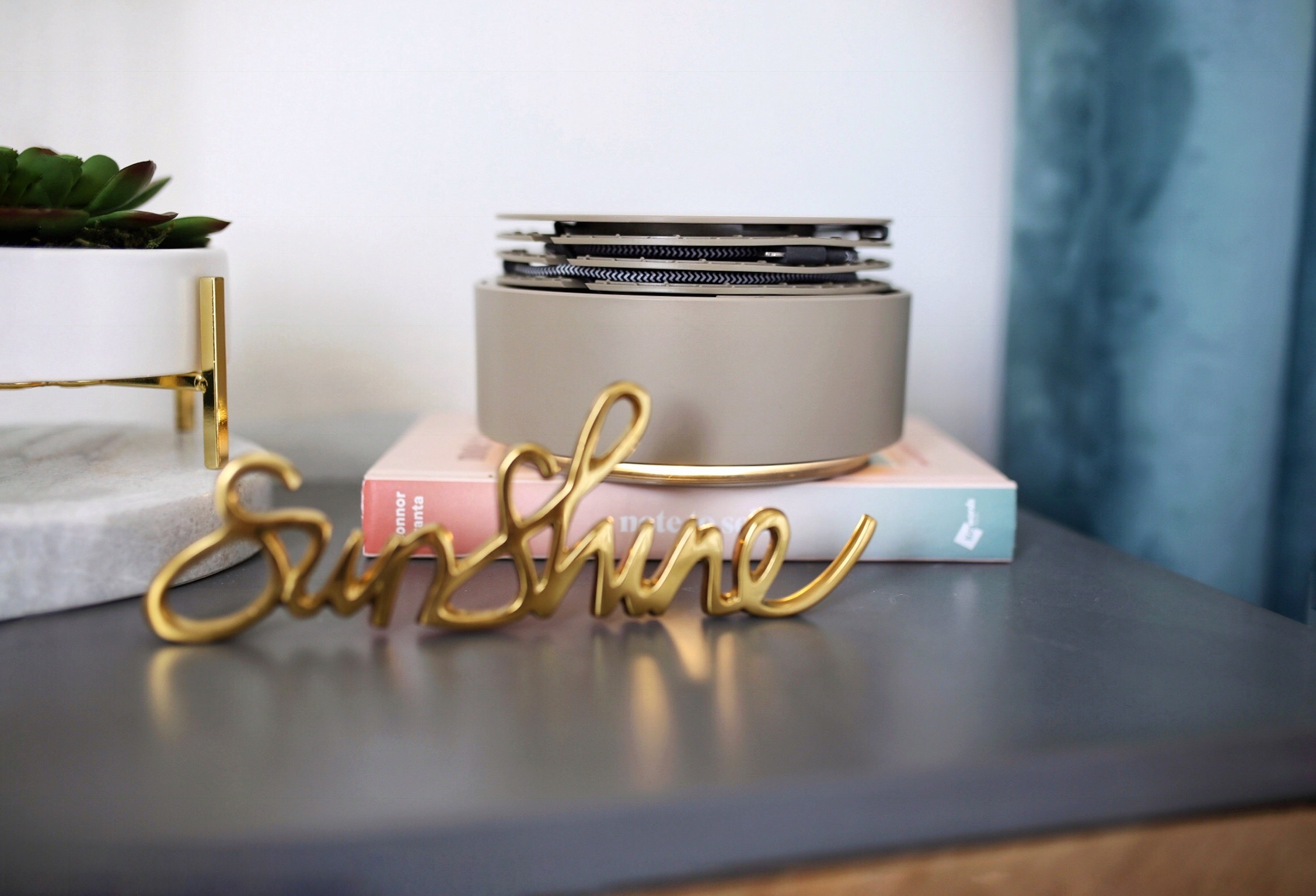 The Eclipse charger holds up to 6 foot of cables and each cable has it's own space which means no tangles. You can unwind as much of the cord out as you want to charge your devices.When you're not charging anything, you can wind the cords and tap it twice to close. When you tap it once, it even emits a "halo" light to find your cables in the dark. The design is so clean and compact.  Not only does it banish messy cables but it also charges my electronics faster!
Because we all have those pesky tangle cords in our life, the Eclipse Charger would make a great Christmas gift for anyone on your list!  It's the new, neater way to charge your daily devices, comes in different colors, and so functional!  I am actually going to buy a few more for our kitchen island since it is also a base for our electronics.
Oh, and Native Union has other gorgeous functional gifts like this iPhone case made with real marble!! I love this handcrafted wood iPhone case.
Fun Gift Ideas From Native Union:

So are you guys ready to banish messy cables and slow charging forever with ECLIPSE - the new, neater way to charge your daily devices?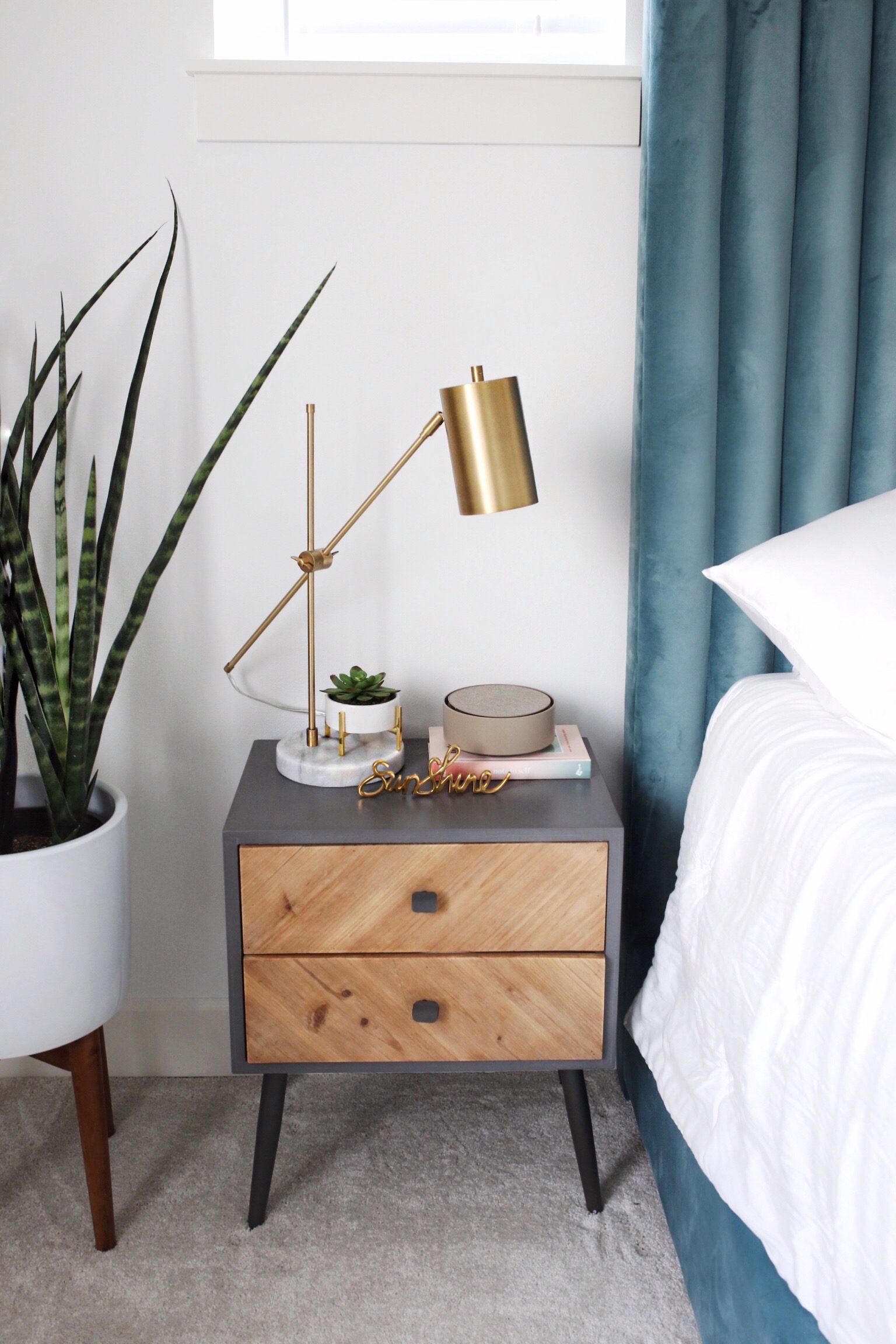 Shop Bedroom Details: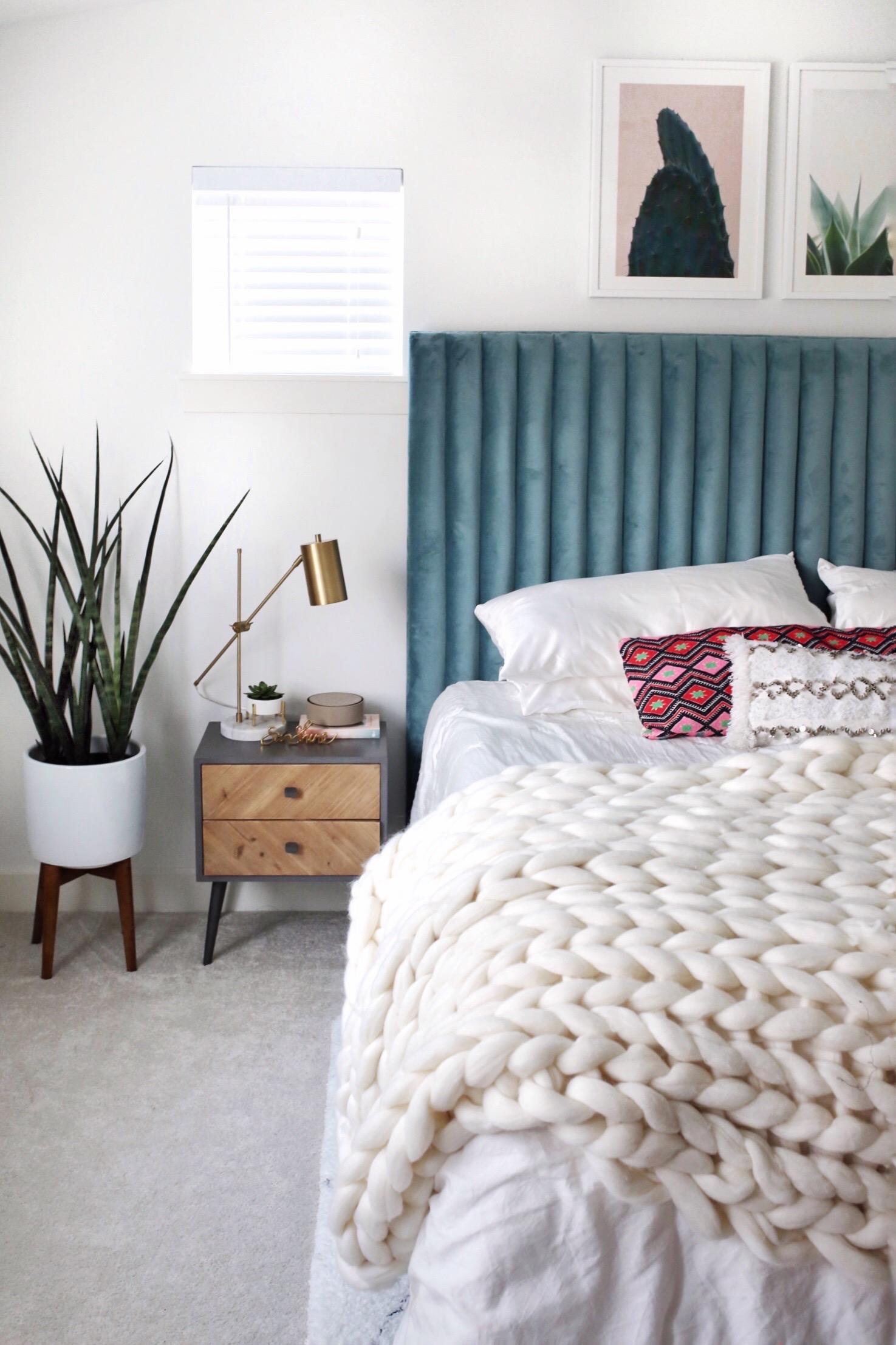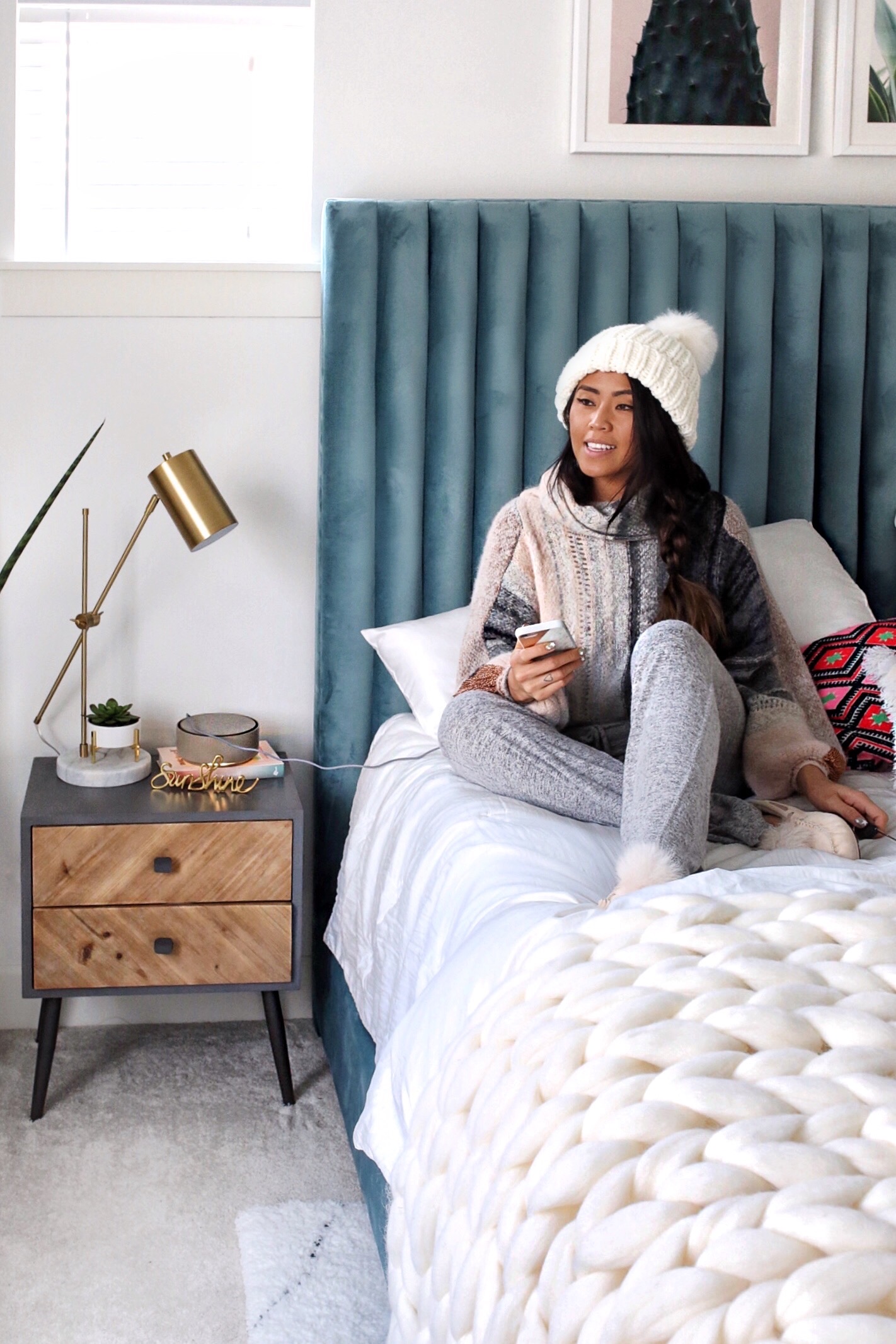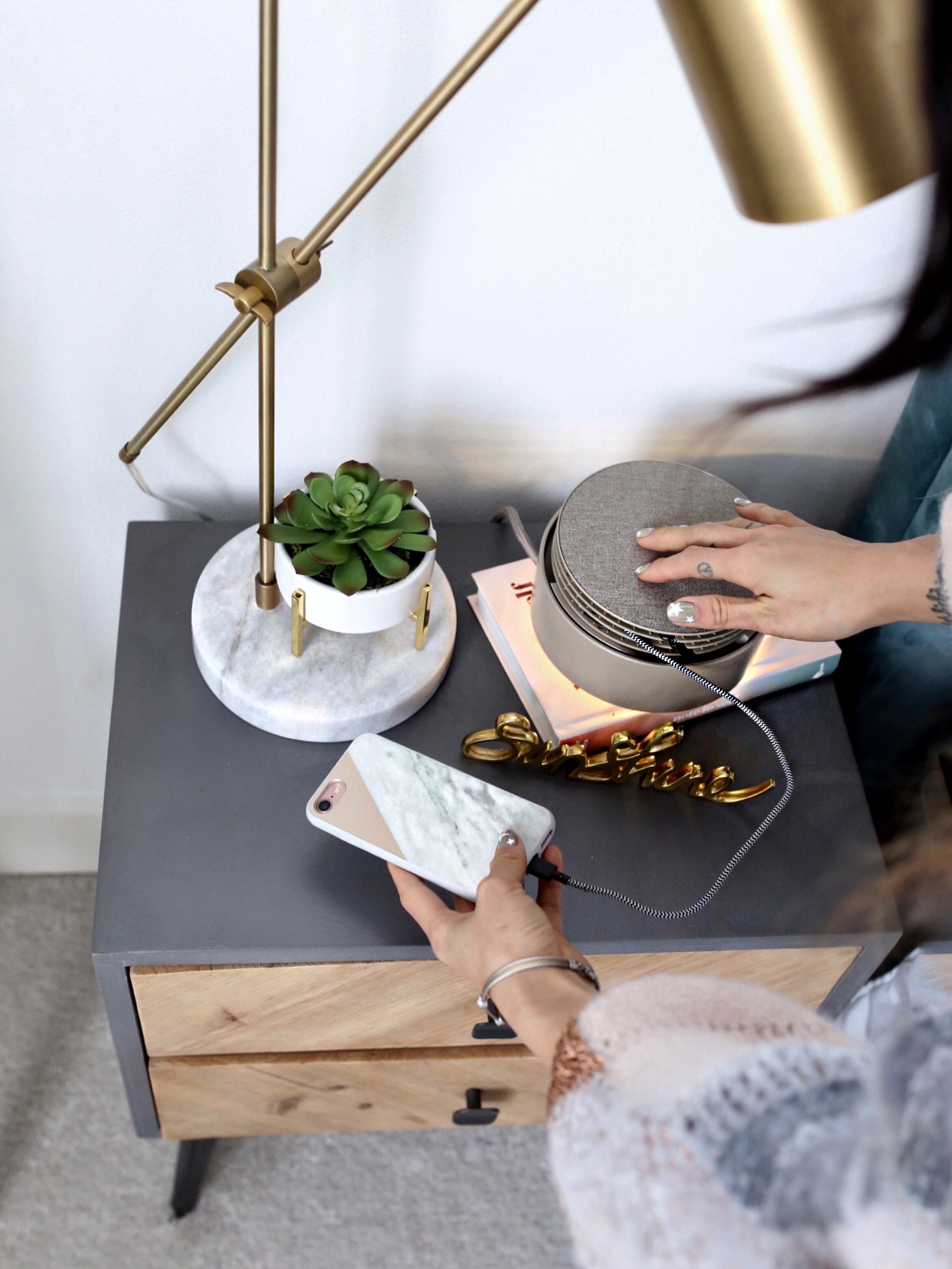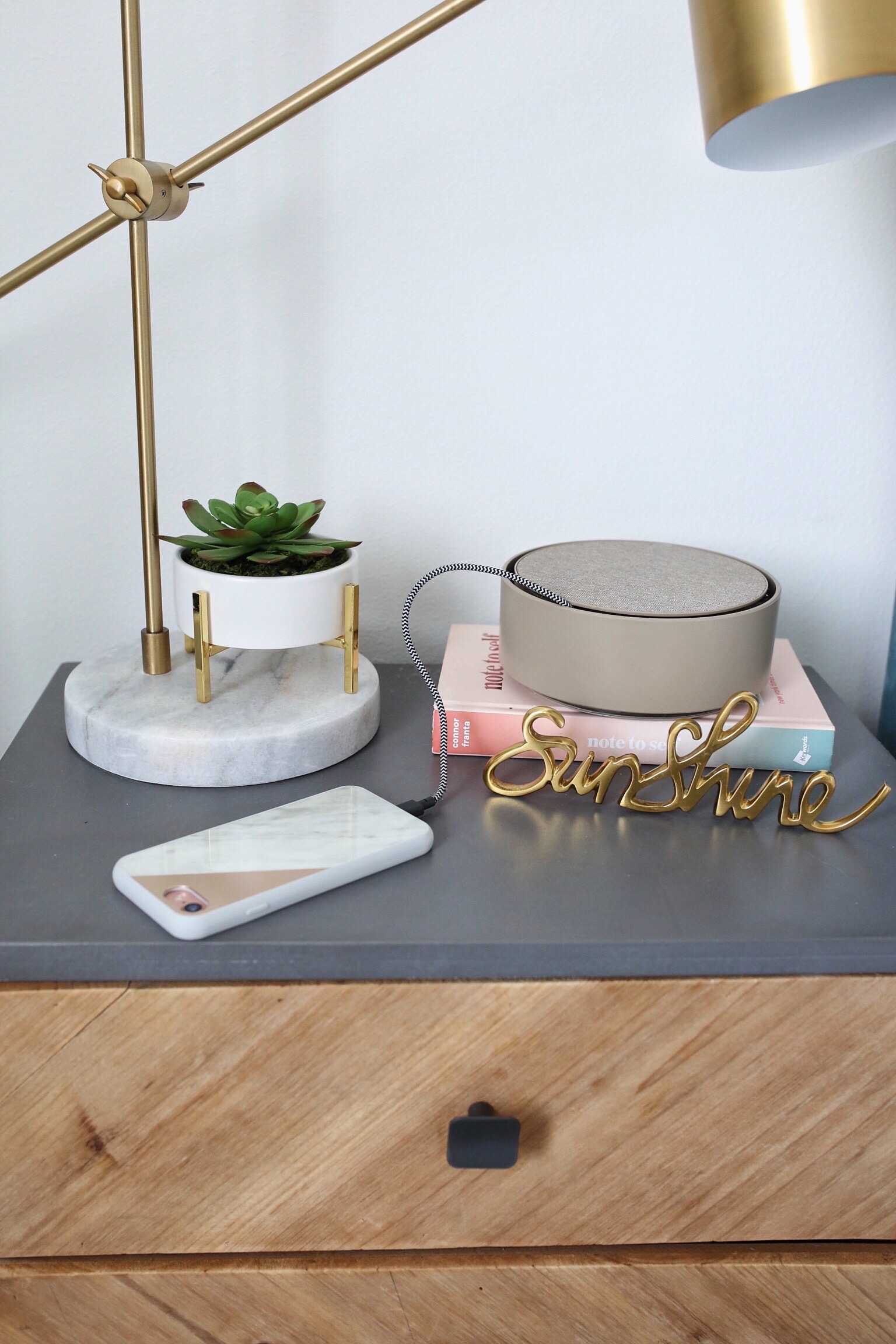 Thanks to Native Union, a brand I love and trust, for sponsoring this post! Thank you for supporting partnerships like this that help make Gypsy Tan possible!