holiday, Lifestyle
Pay It Forward by Donating – HP Spectre x360
*This post is sponsored by HP. All opinions are always my own.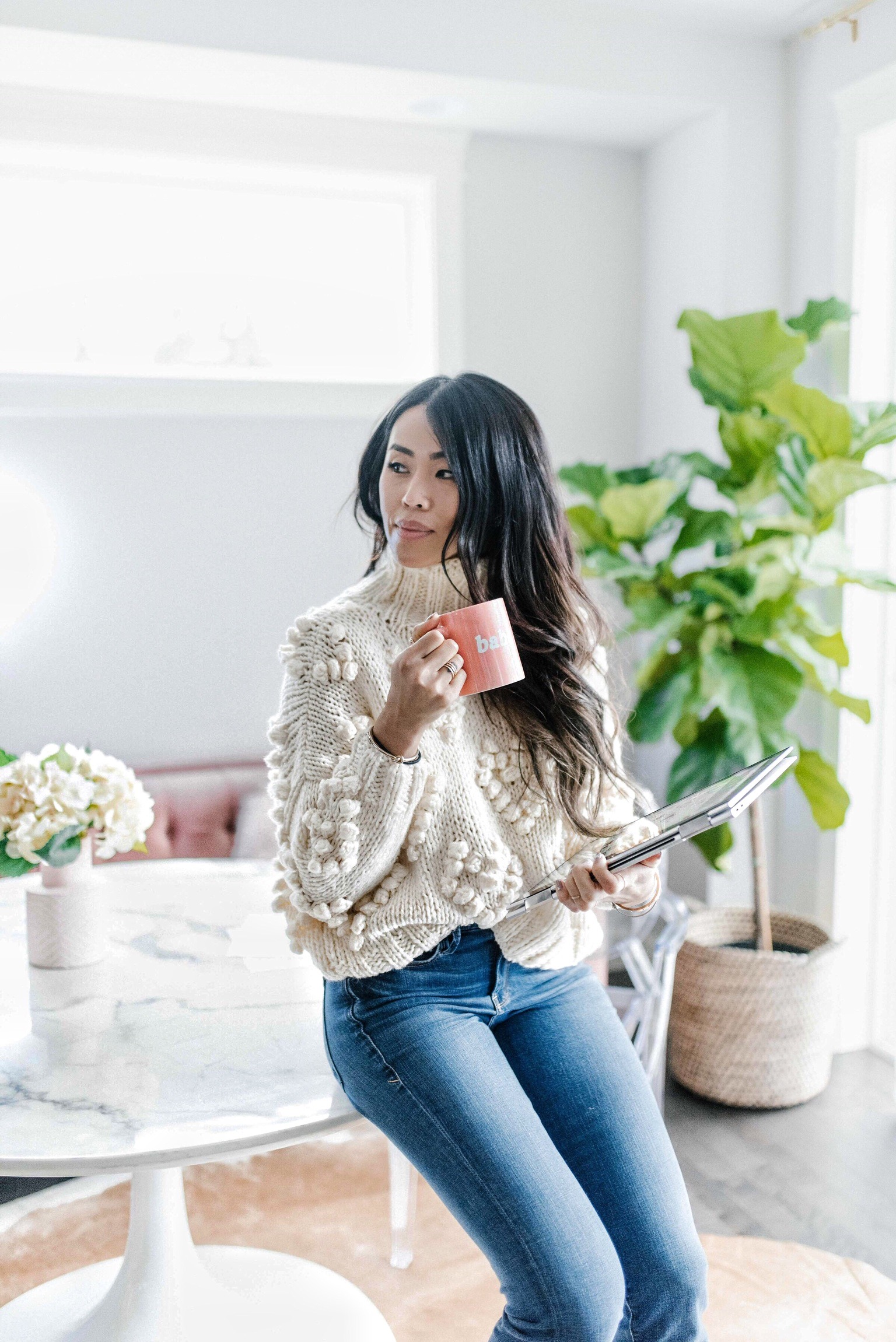 Earlier this week on World Kindness day, I posted an image on my HP Spectre x360 reflecting on the time I was in Mexico helping families build a sustaining life. We taught them how to farm, built a water system, and taught them how to read and write versus just building a house. It's amazing how those times have really impacted on my life. But as time passed by, I have have to admit that I've been caught up in my own busy life and have missed chances of doing acts of kindness. When HP asked me to participate in their #ReinventGiving campaign, I knew this was my chance to pay it forward. I am really inspired to find a new way to give this holiday season.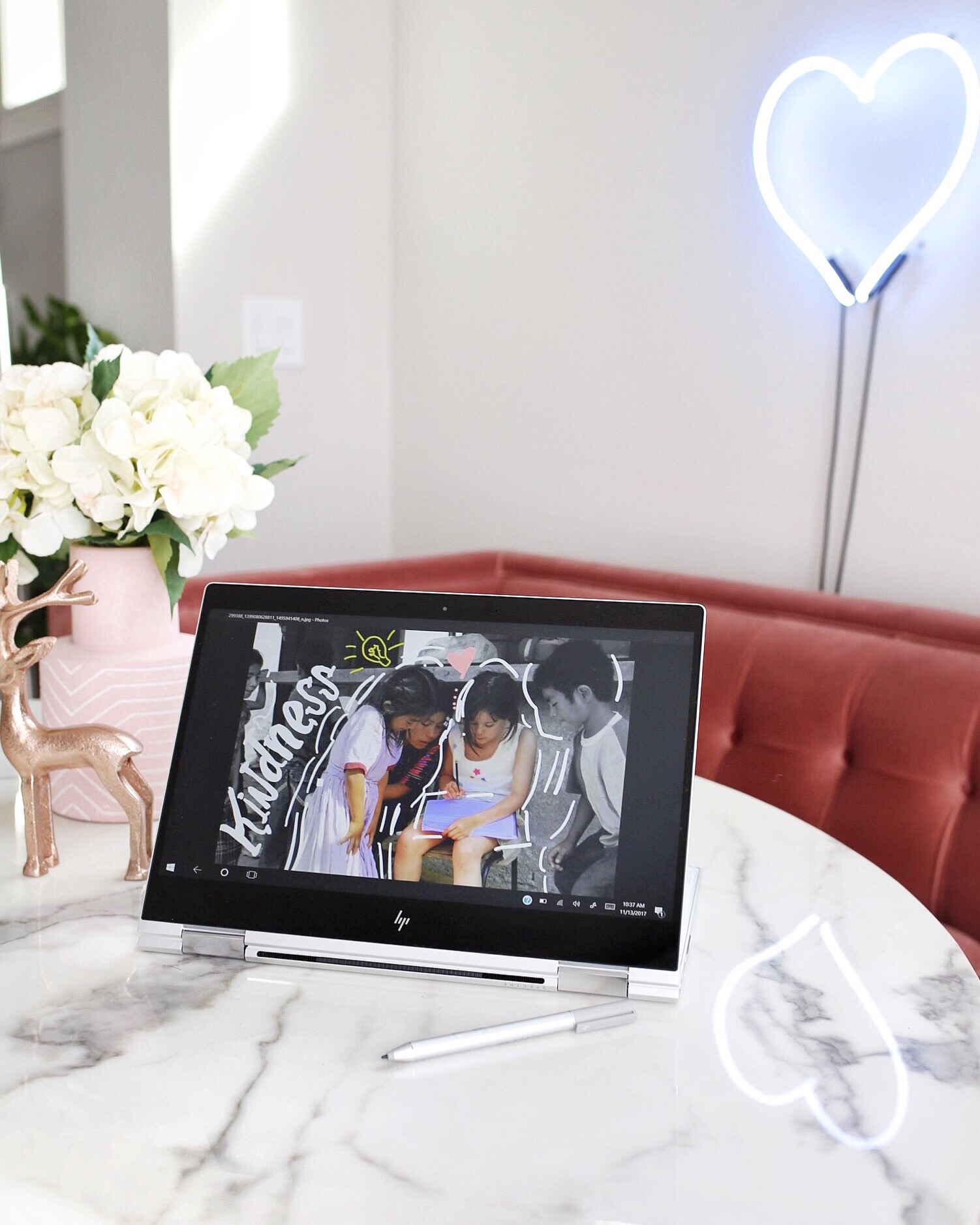 #ReinventGiving with HP Spectre x360
Earlier this week, I had mentioned in A Day In The Life that HP had sent me the Spectre x360 to #ReinventGiving. Hence, I have used it as a tool for me to execute a project to deliver kindness to a group in need in Seattle - the homeless.  I've seen over and over again that there is a tremendous amount of need in the homeless community. But there is also a tremendous amount of people who want to give that just don't have right resources or like me, just need a little reminder.
I worked with a local organization to help create flyers. The Spectre x360's inking technology has been especially useful as I can use the active pen to draw on the screen to make these flyers more personal. I then posted it in groceries stores, coffee shops, and passed it out in neighbors mailboxes asking everyone to pay it forward by donating.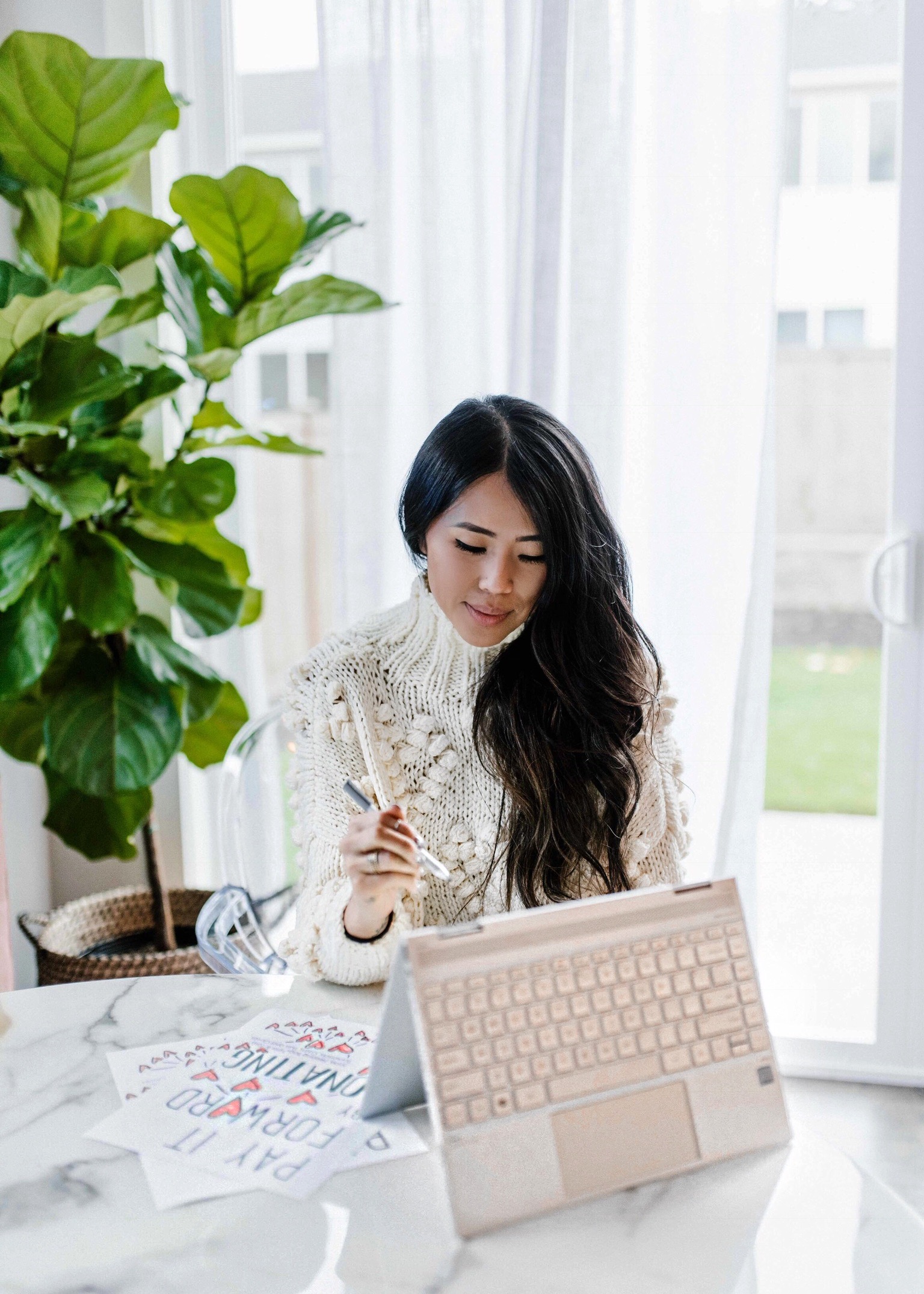 Pay It Forward
It's amazing when a community can come together to help others in need. You can help make a difference too! I encourage you to pay it forward by donating and also print these flyers to encourage people around your community to do so.
All you have to do is download the flyer, fill out the donation drop-off location and press print. Go ahead, grab a friend, and deliver these flyers to your neighbors and post it at your local grocery stores and coffee shops' bulletin boards. Be intentional about giving this holiday season!  We can't do everything, but we can do something.