home decor
The Best Faux Plants for the Home & Where to Buy Them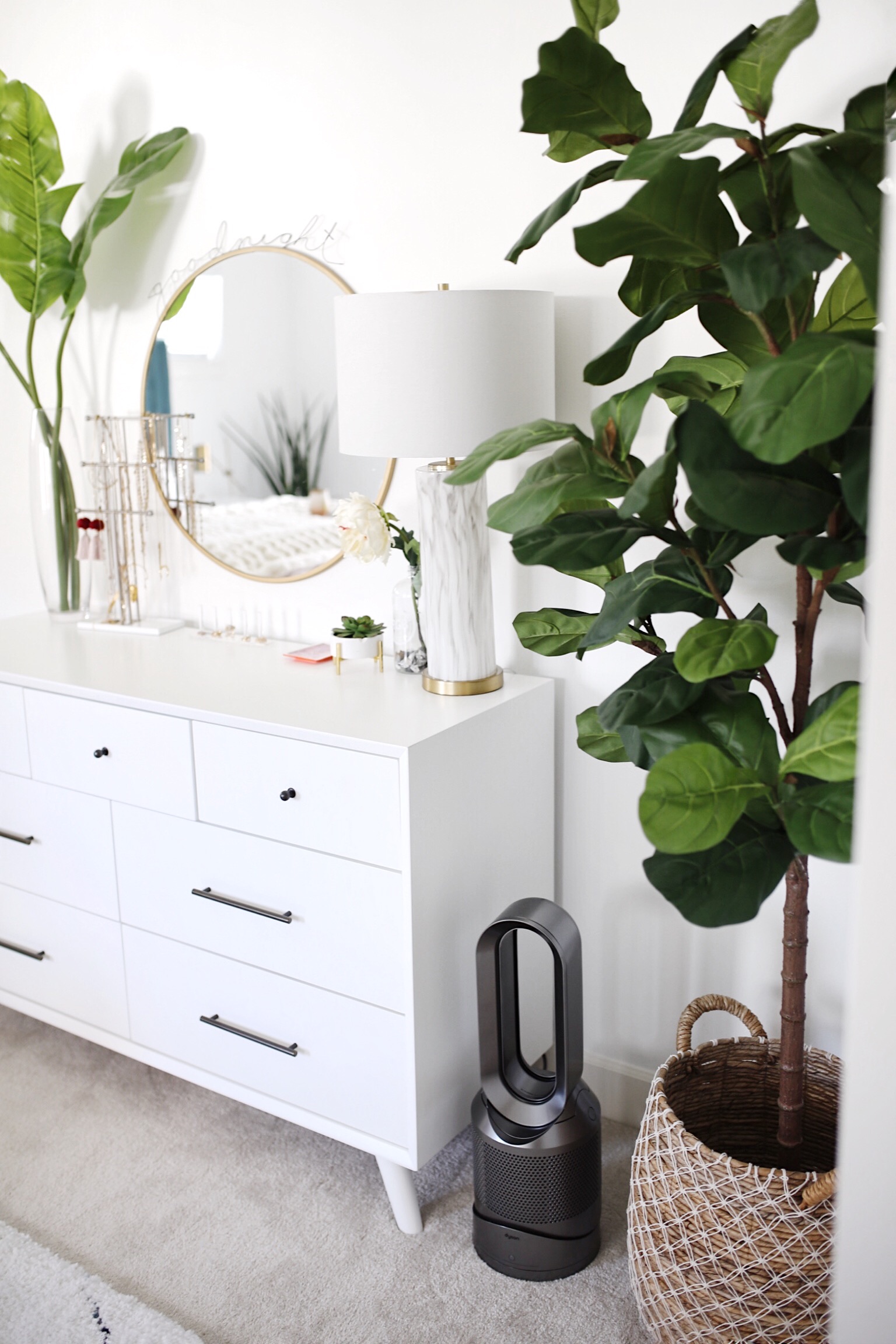 Today's post is dedicated to those of you who like to pretend you're all about that #plantlife but everyone in your circle knows you kill all things green. You plant murderer, you. You all voted on my Instagram post so I'm going to give you all the details on where to find the the best realistic faux plants for your home. Don't freight, for those of you who are committed to your real plant I will work on detailed blog post with tips on how to take care of the fiddle lead fig tree soon! Make sure you sign up for email subscription to never miss a post.
It's OK to Fake It
But first let's get this out of the way: I love faux plants. Yes I have real plants but up until four months ago I had mostly artificial plants and I give you full permission to use them, too. It is safe to say that rooms are starting to look as if there is something missing when there is no foliage. But it's a hard life for a plant lady. Most people are missing that magic 'green thumb'. Trust me, my journey from black thumb to plant lady was a hard one (R.I.P. plants). If you're new to the plant world, faking it is now totally acceptable. Got to love their low-maintenance nature and how they add life to spaces that don't always have natural light. I use also love using faux palms and monstera leaves to keep vases looking "forever fresh" and give height and textures to empty spaces.
Yes there is such a thing as too many faux plants. Don't...I REPEAT..do NOT fill every nook of your whole home with fake plants unless you want to risk looking like your grandma's tacky house. Instead, fill your space with lush leaves from easy plants (like succulents, snake plants and ZZ plants) and then just mix your decor with a few fake plants that are life-like. If you do happen to have a fake plant that looks plastic-y, don't put it in the middle of the coffee table or center stage. Instead, try mixing it with a real plant or place it in the corner or above eye level on a shelf. Somewhere where it will look good but won't be centre stage.
Only Buy High-Quality Faux Plants
Now I know it is tempting go 'cheap' but honestly you get what you pay for. If you only want to spend less than $50, you're artificial plant will look FAKE and plastic-y (like the fake fiddle leaf tree that was sold at Target. It was so fake!). Trust me on this one: only the very best faux plants will trick everyone into thinking you have a green thumb.
Where to Buy Faux Plants & Greenery
I did a little shopping for you, in case you want to add a few faux green plants to your spaces. This isn't just any random list of faux plants I found. It is carefully curated. On the other hand, if you find any good faux botanicals then let me know in comments below! Remember investing in a good faux one will be cheaper than having to replace all real ones.

---
Shop Best Faux Plants & Greenery:


Don't forget to share your #gypsytanHOME inspired decor by tagging me on Instagram. If you find this post useful, please Pin it, Comment, and Share it!
Love your crazy plant lady friend,
xx Sabrina