fashion, Holiday Style 2017
Kicking off Winter with Zappos x UGG Boots
Sponsored by Zappos. Thank you for supporting partnerships like this that help make Gypsy Tan possible.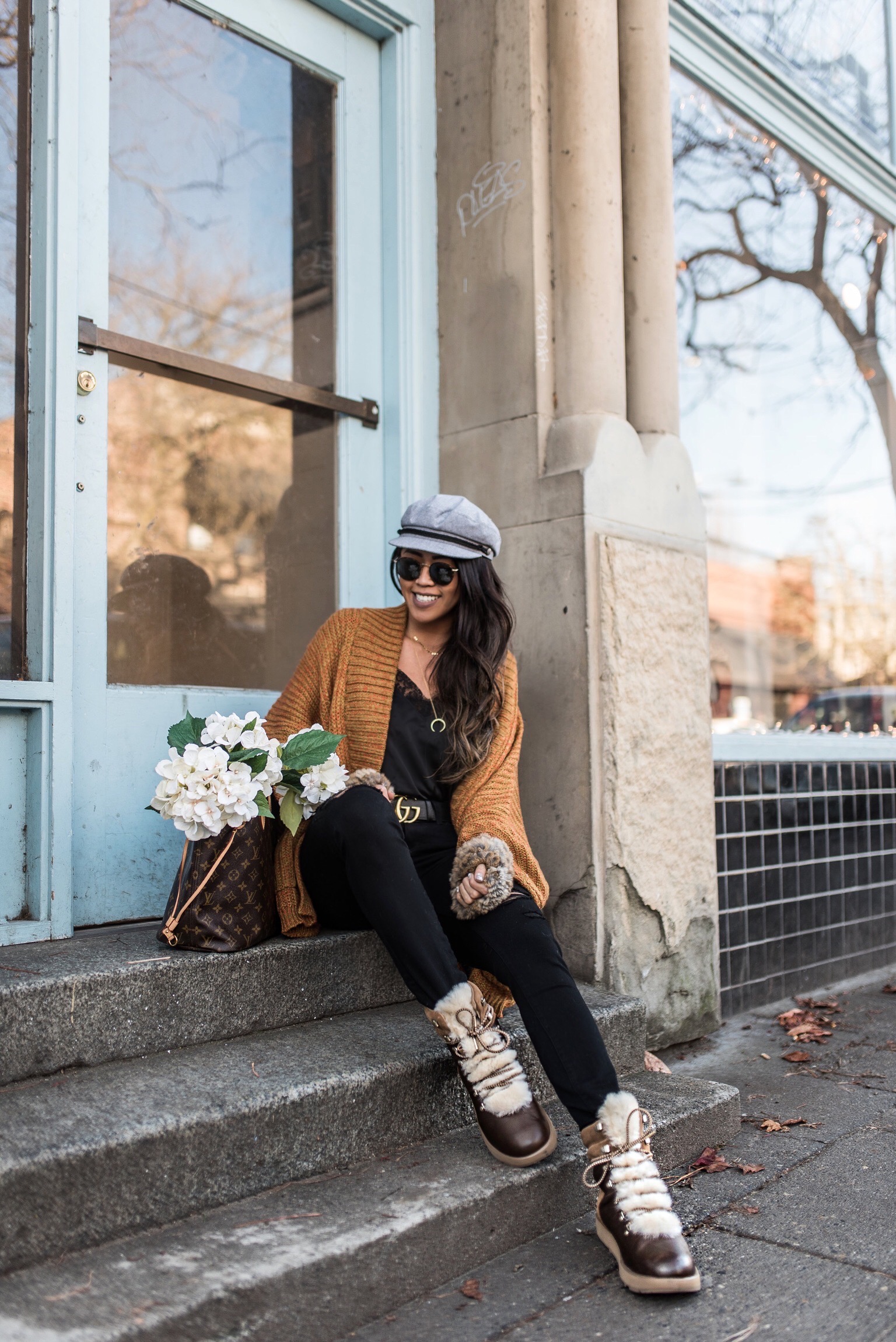 Brace Yourselves, Winter is Coming. Although we don't have to brace ourselves for White Walkers some of us have to get ready for the cold and very wet weather (thanks Seattle). I always kick off winter with a new pair of UGG boot which I purchase on Zappos.com.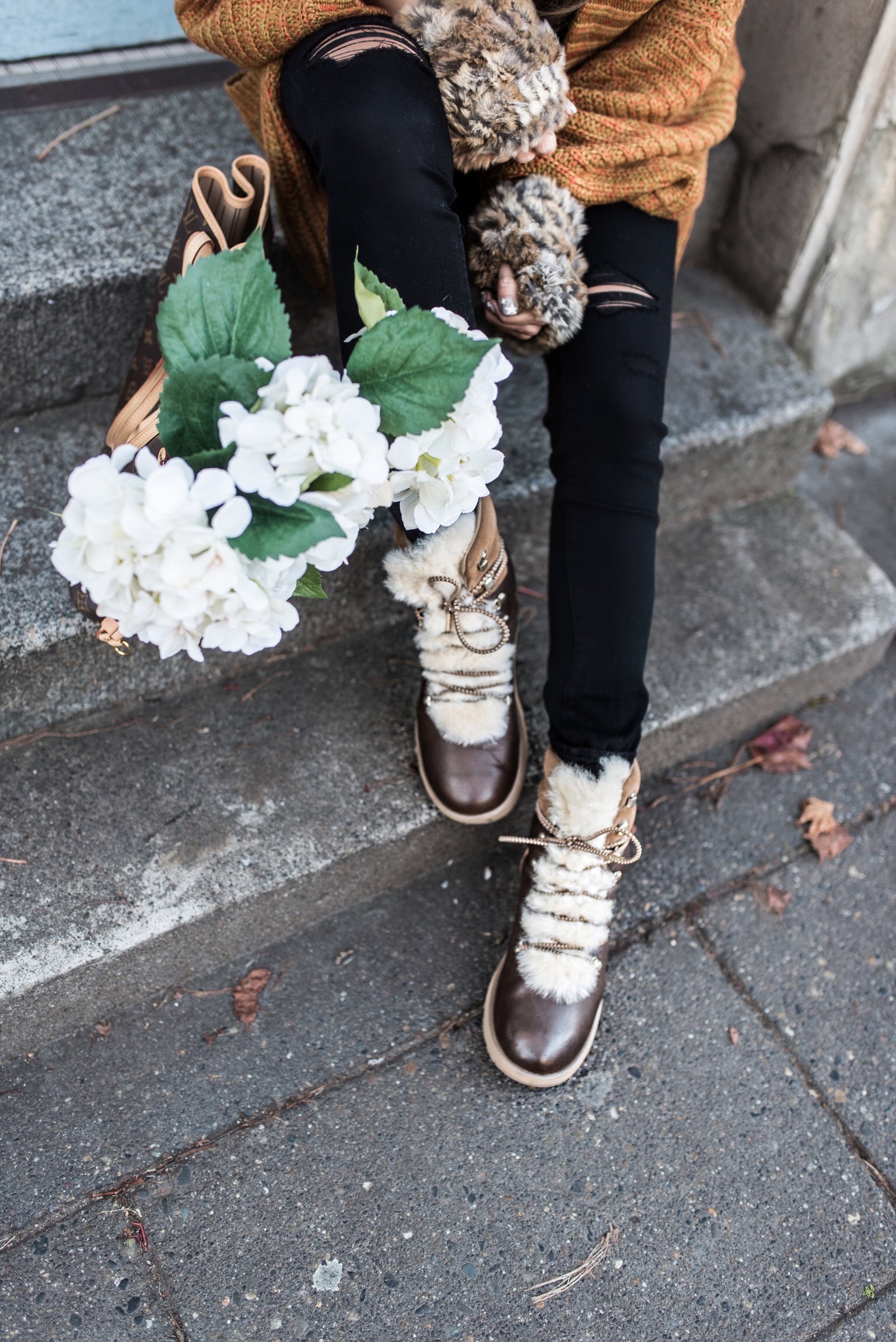 Shopping With Zappos For UGG
One specific brand I can always count on is UGG. As someone who can't ever keep her feet warm in the cold; I can attest that the Viki Waterproof boots I recently got on Zappos.com do the job! Protection from the weather with waterproof shearling-lined details is just the beginning with these boots from UGG. I adore the stylish shearling tongue and two-tone color. Because it is lined with shearling, I recommend sizing up half a size. From exploring the city with friends to hitting Pike Place Market or walking in the snow, there are many ways to style my new UGG boots while out and about. #UGGLife
Head over to Zappos.com and treat your self with some UGG shoes! #ZapposStyle
Why I love shopping on Zappos
The number one reason I love shopping on Zappos.com? The world class customer service. Being super busy, I sometimes forget to return an item I don't like within 30-days... Which is why I really appreciate their 365-day returns policy! I even have had shoes I have worn and was super disappointed with the quality... but their stellar customer-service was super responsive and even helped me get a new pair! Did I mention their FREE and FAST two-way shipping?!
Let's just say, I have never been disappointed and I purchase a lot from them. Shhh.. don't tell my bf.